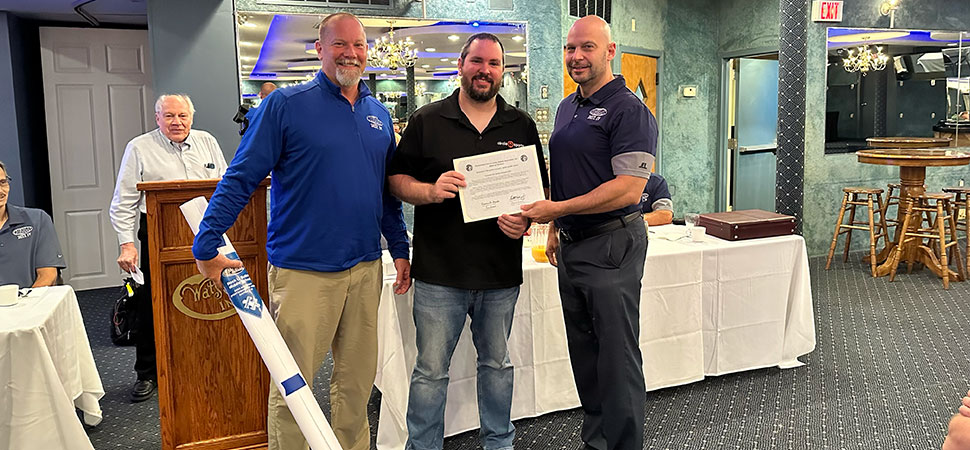 August 4, 2023 Ed Weaver
Rock L. Butler Middle School was presented with the PIAA District IV Sportsmanship Award at their annual Summer Workshop at the Watson Inn on Thursday, August 3.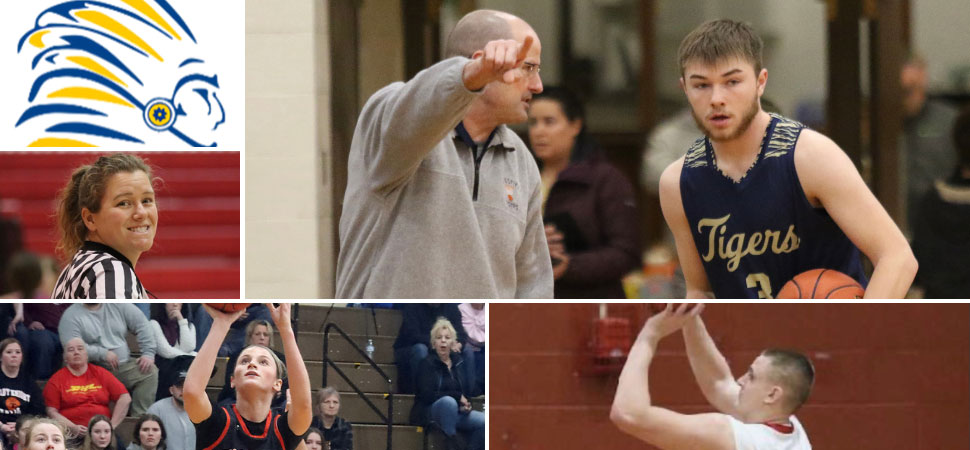 June 2, 2023 Ed Weaver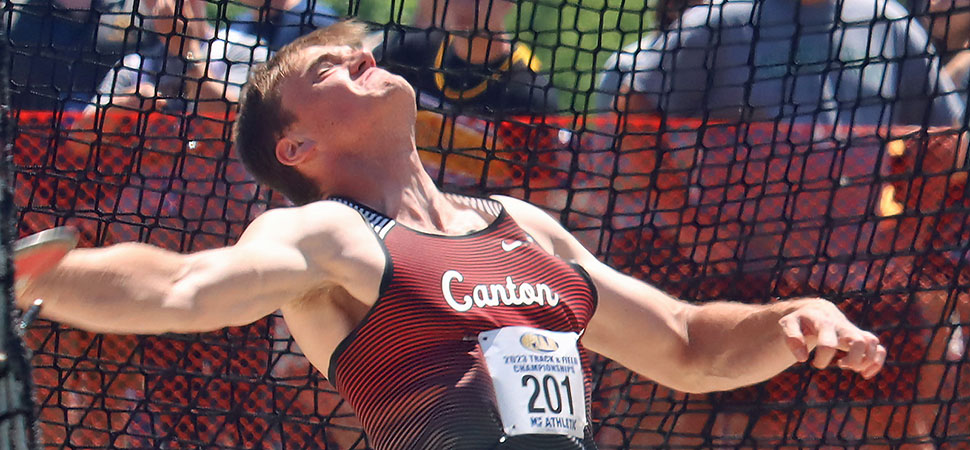 May 30, 2023 Chris Manning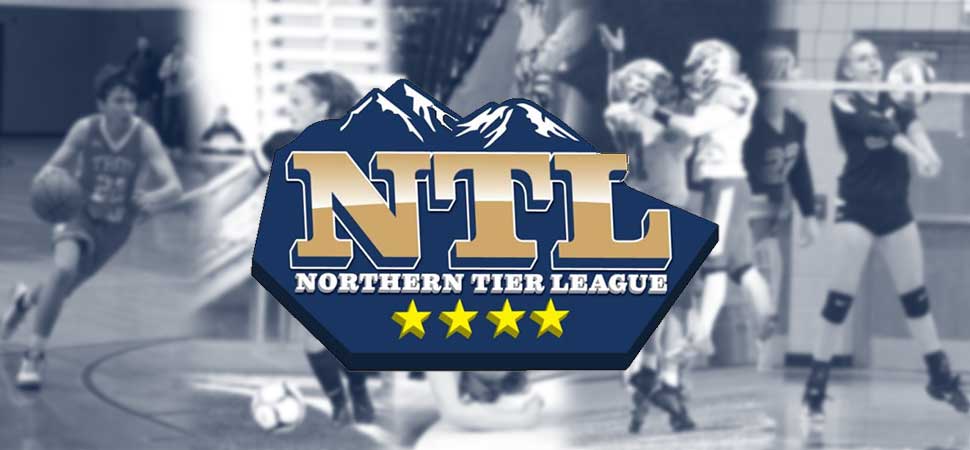 Northern Tier League Scoreboard from Saturday, May 20, 2023.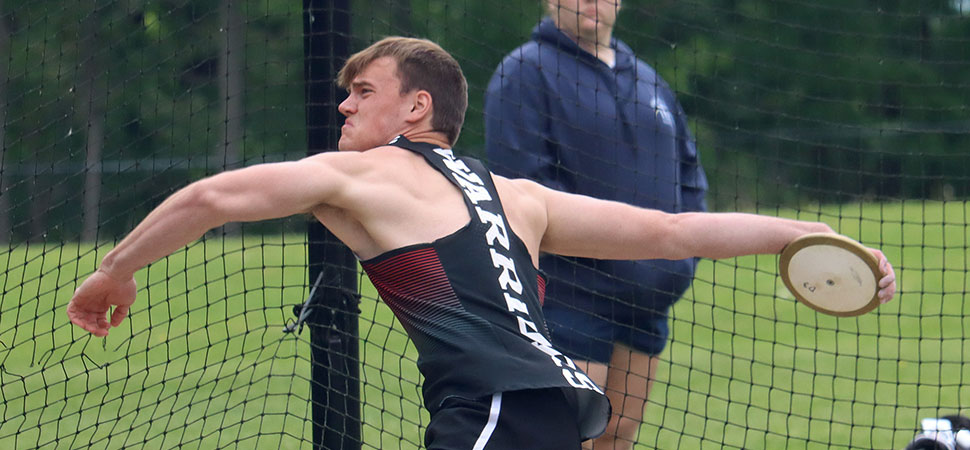 Kapichok Wins District Discus Gold
Canton's Kyle Kapichok won the District IV, Class AA Track and Field Championship boys' discus throw with a hurl of 148-feet, 10-inches.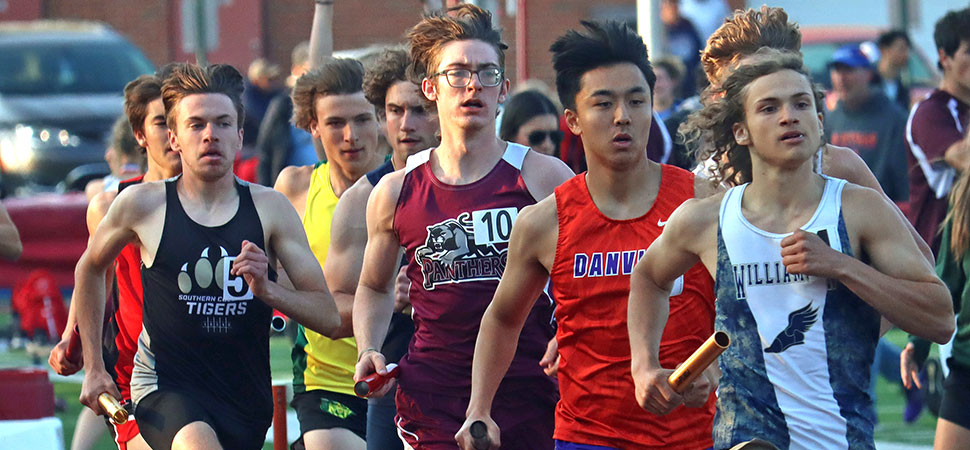 Northern Tier League Scoreboard from Thursday, May 18, 2023.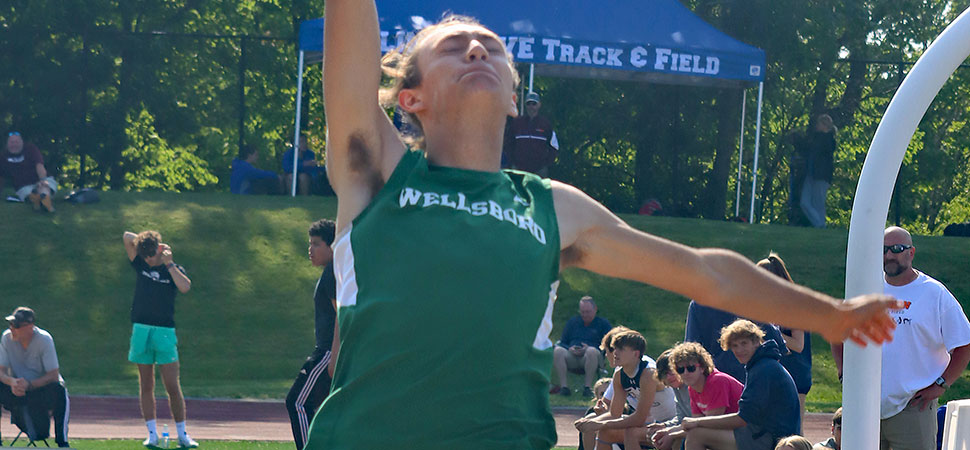 Gehman Finishes 2nd In Long Jump, Punches Ticket To States
Senior Aiden Gehman qualified for the PIAA State Track & Field championships at Shippensburg University next week at the District IV championships on Thursday, May 18.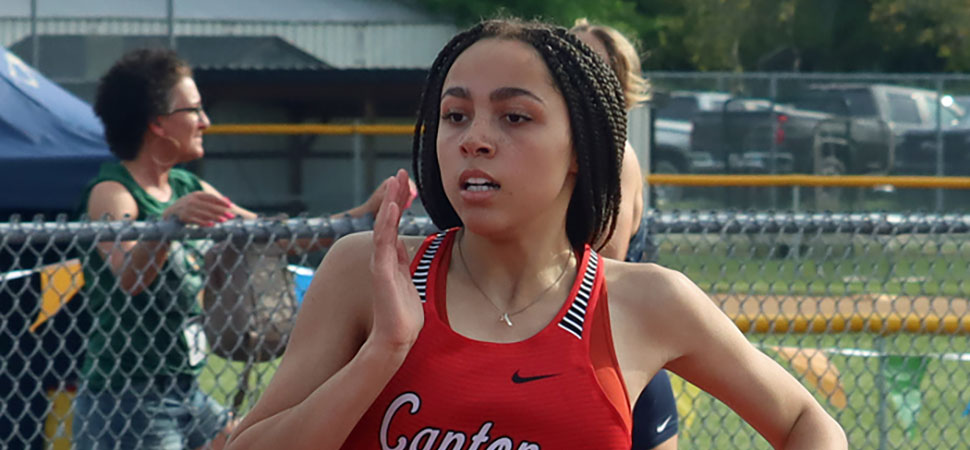 Canton Girls 4x400m Team Breaks Record At NTL Championships
Canton saw another school record fall as they brought home four titles from the NTL Track and Field Championships.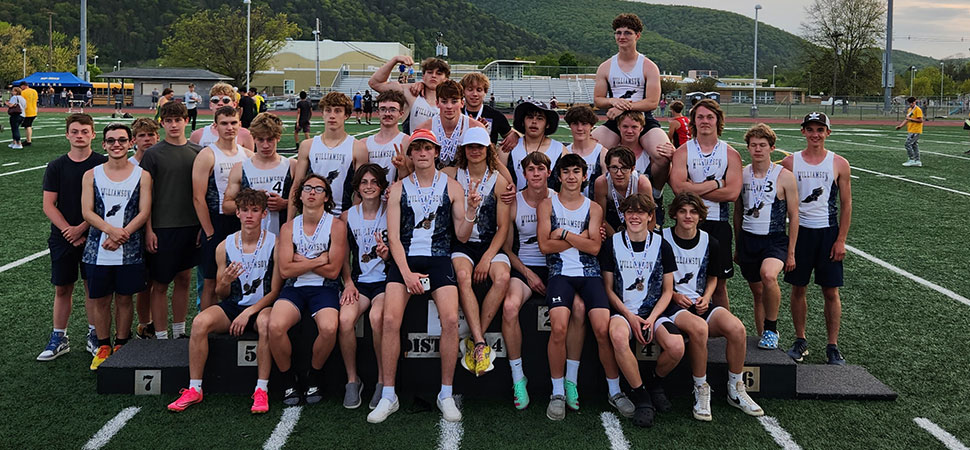 May 12 NTL Boys Track Scoreboard
Northern Tier League Boys Track Championship Scoreboard from Friday, May 12, 2023.