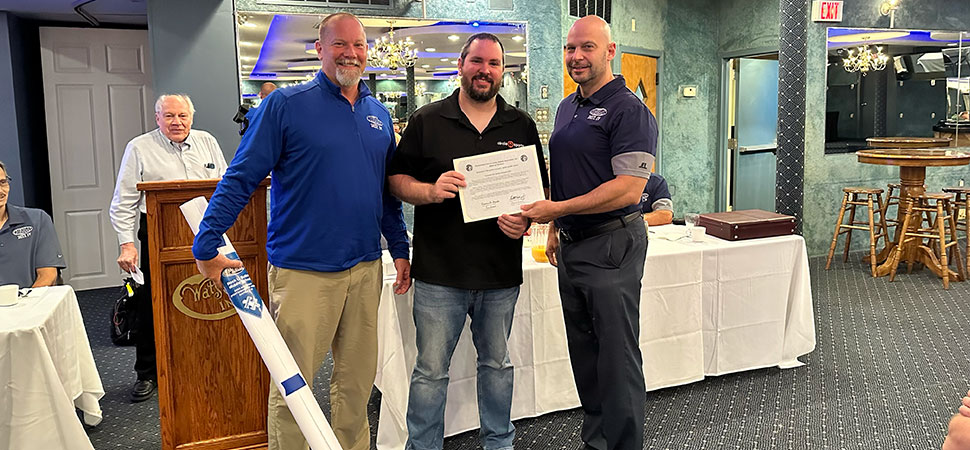 August 4, 2023 Ed Weaver
Rock L. Butler Middle School was presented with the PIAA District IV Sportsmanship Award at their annual Summer Workshop at the Watson Inn on Thursday, August 3.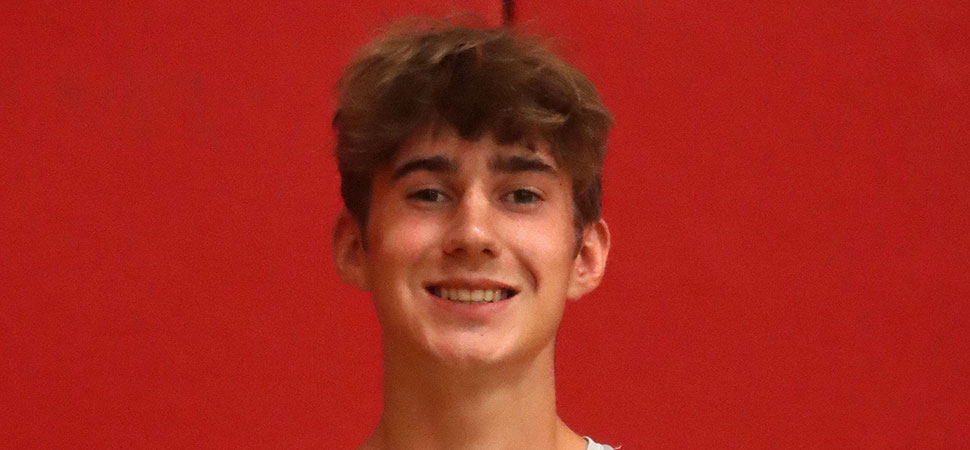 June 28, 2023 Ed Weaver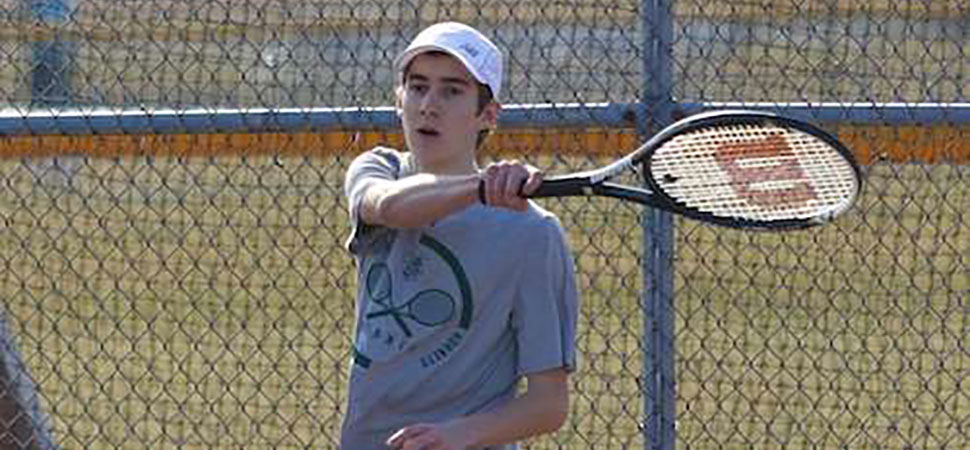 June 28, 2023 Ed Weaver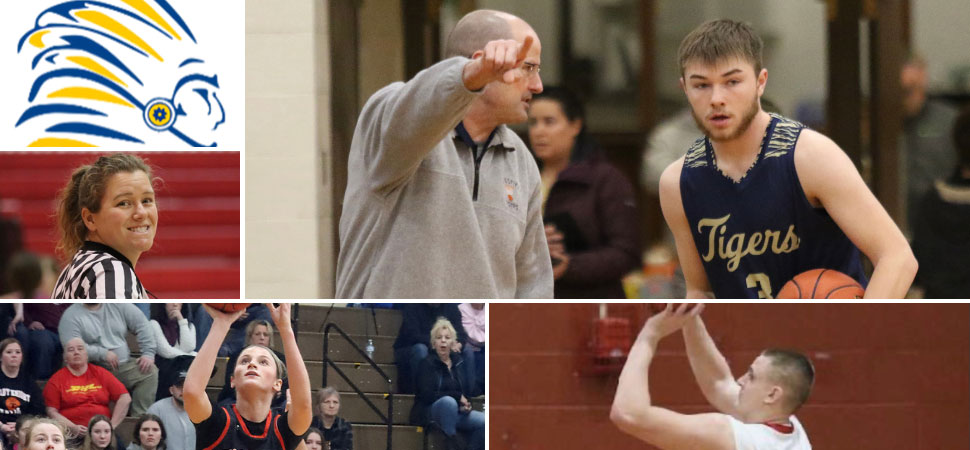 NTL Athletes, Coach & Official Of The Year Named
The Northern Tier League has announced their Athletic Director Awards for the 2022-23 season.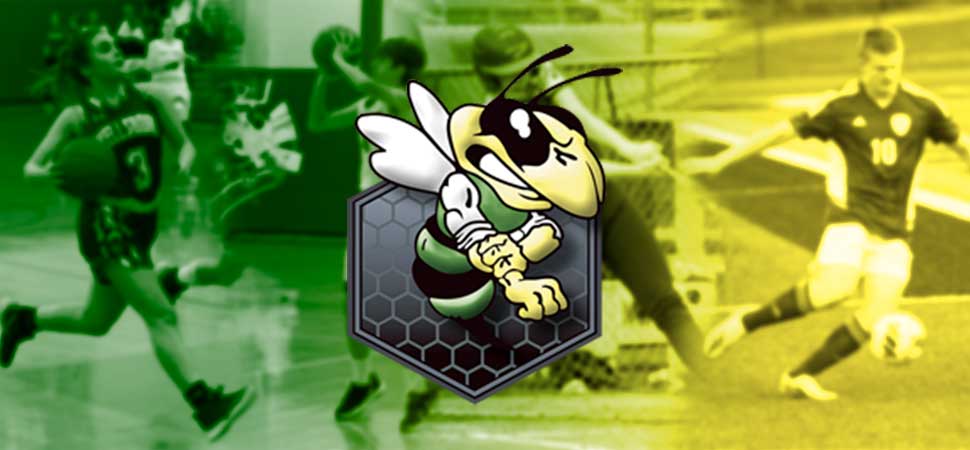 Hornet Tennis Doubles Teams Compete At District Tournament
The doubles teams of Aiden Gehman & Hayne Webster and Peyton McClure & Jacob Abadi took part in yesterday's District IV Boys Tennis doubles tournament at Williamsport High School.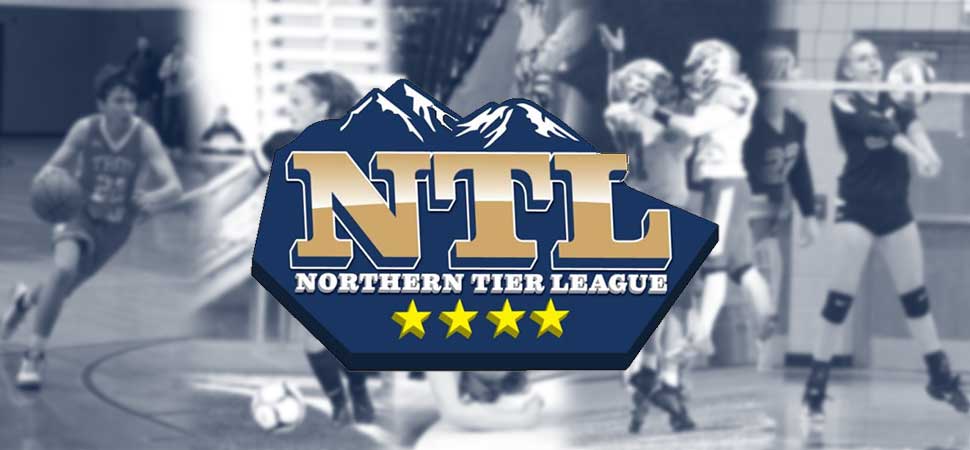 Northern Tier League Scoreboard from Tuesday, May 9, 2023.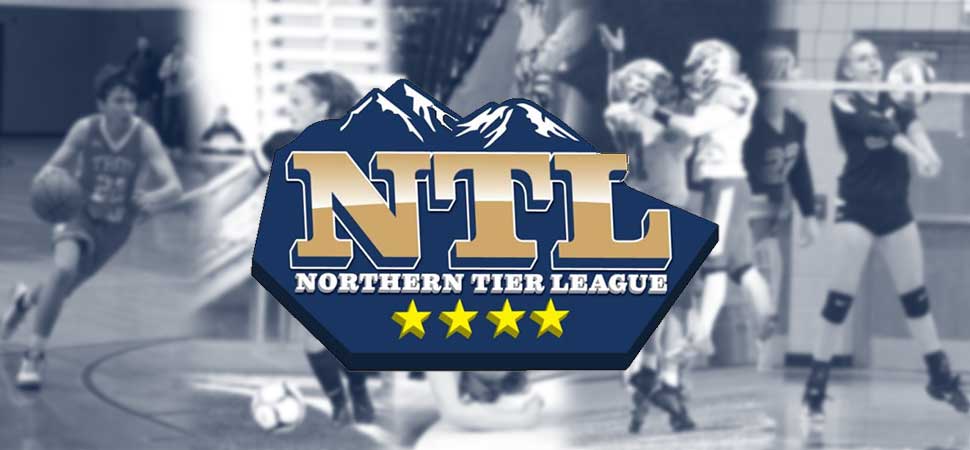 Northern Tier League Scoreboard from Friday, May 5 and Saturday, May 6, 2023.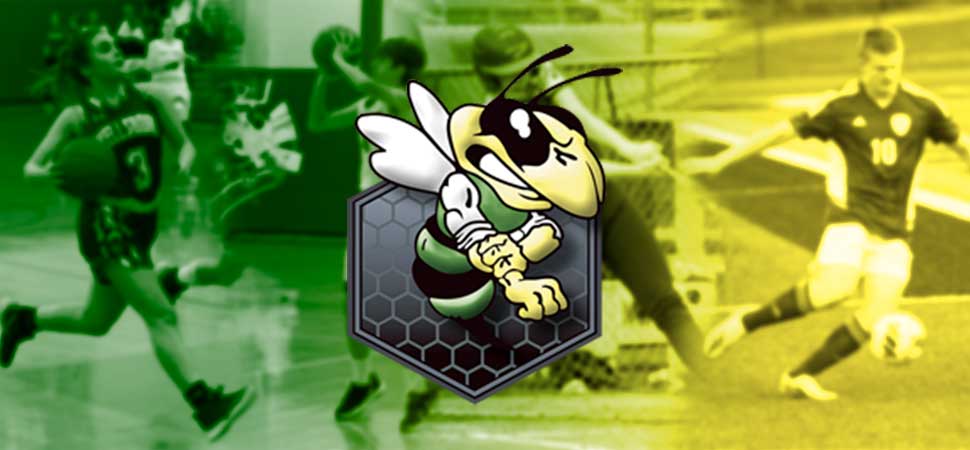 Hornets Top Danville 3-1 In D4 Quarterfinals
After Thursday rain washed out Wellsboro's opening round boys tennis match in the District IV playoffs, the Hornets took care of business on Friday, defeating Danville 3-1 to advance to the semi-finals.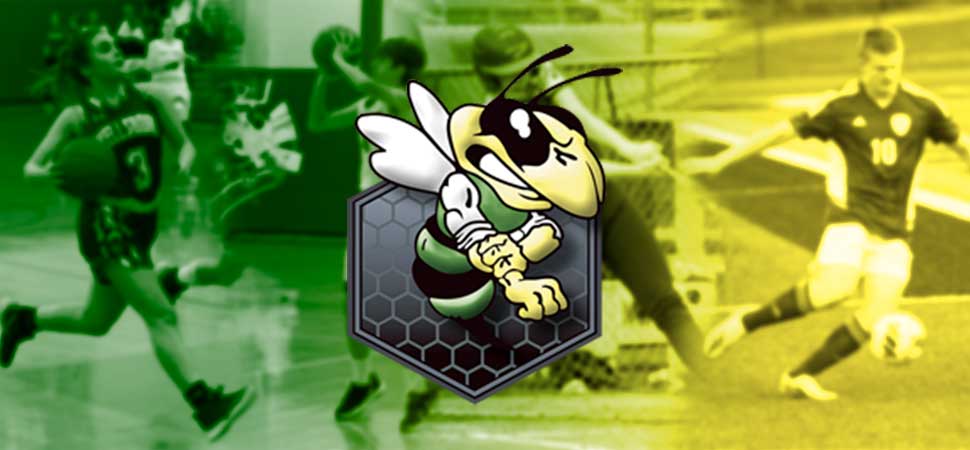 Hornets Wrap Up Regular Season With 3-2 Victory Over South Williamsport
Wellsboro wrapped up its regular season on the road at South Williamsport, edging the Mounties 3-2 on Thursday, April 27.