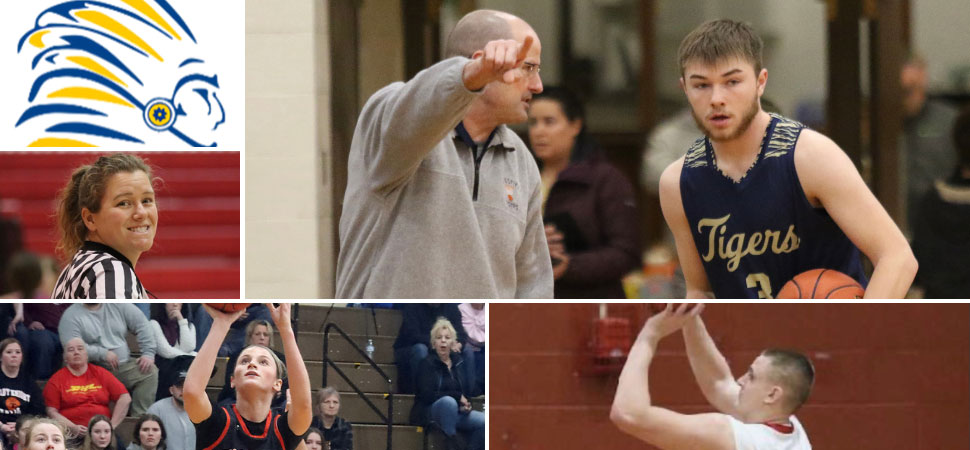 June 2, 2023 Ed Weaver
The Northern Tier League has announced their Athletic Director Awards for the 2022-23 season.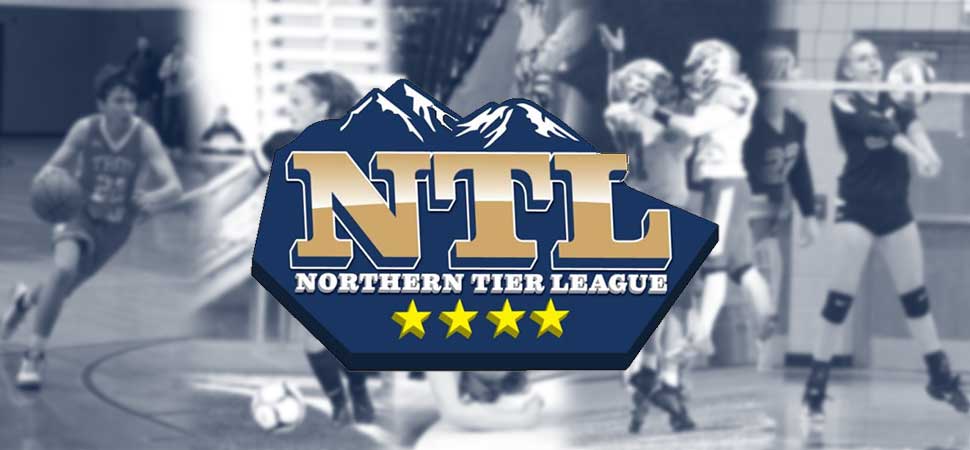 December 26, 2022 Ed Weaver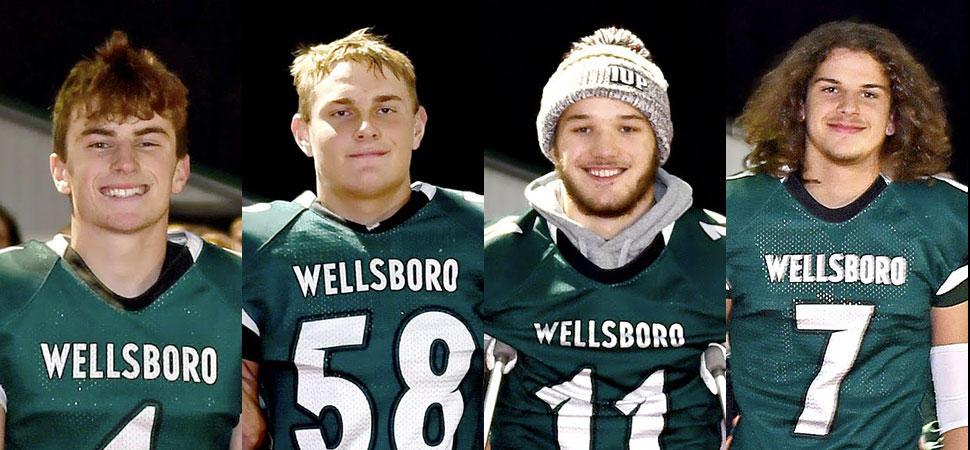 December 26, 2022 Ed Weaver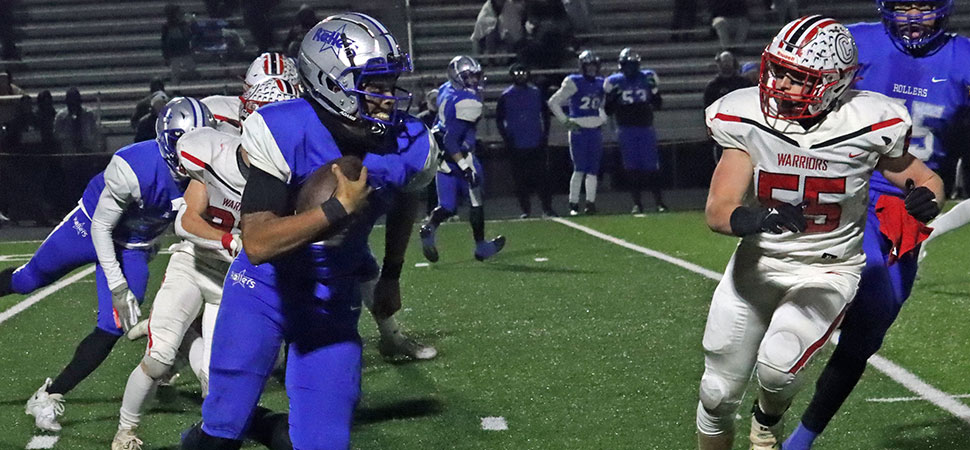 Penalties, Turnovers Doom Canton In Loss To Steel-High
Canton went toe-to-toe with the top ranked team in the state, but couldn't overcome some self-inflicted miscues as they lost to Steel-High 28-21 during the PIAA, Class A Eastern Finals.
Northern Tier League Scoreboard from Friday, December 2, 2022.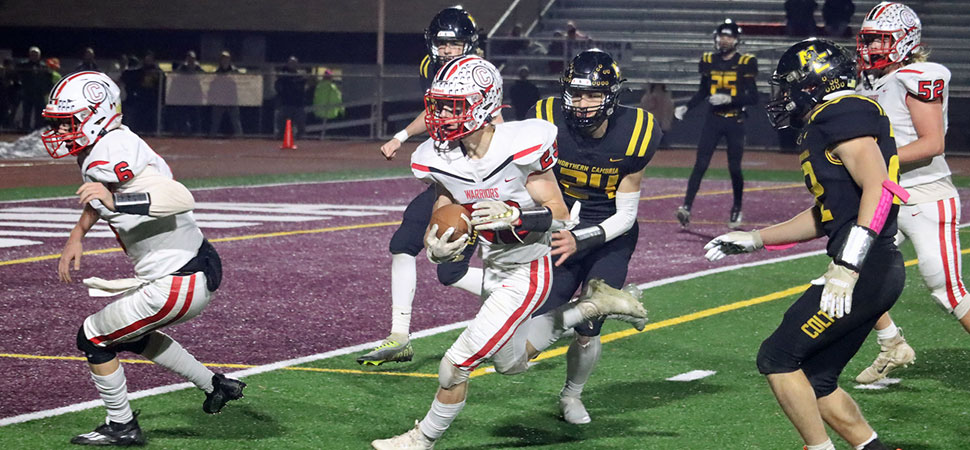 Canton Advances To State Semi-Finals After 42-13 Win Over Northern Cambria
Canton dominated in all three facets of the game as they used a first quarter blitz in their 42-13 win over Northern Cambria during the PIAA, Class A Football Quarterfinals.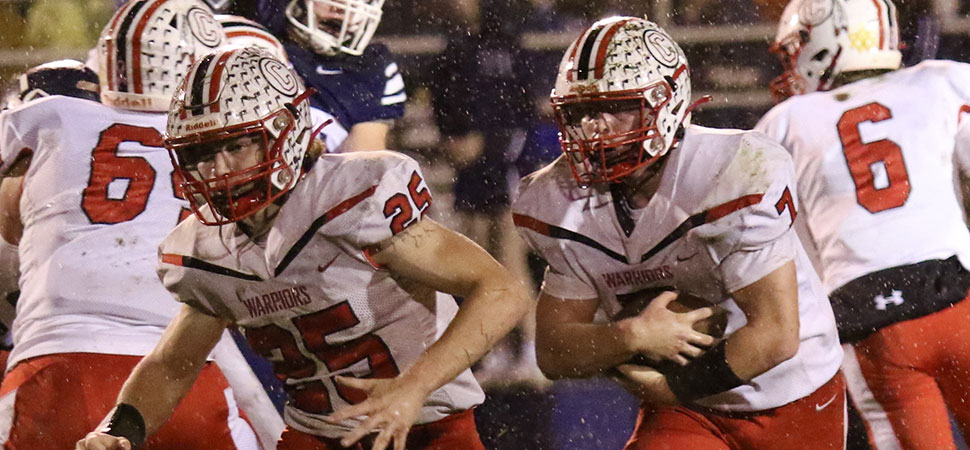 Warriors Repeat As District 4 Class A Football Champs
Canton shook off a slow start to dominate Muncy, 42-7, to repeat as District IV, Class A football champions.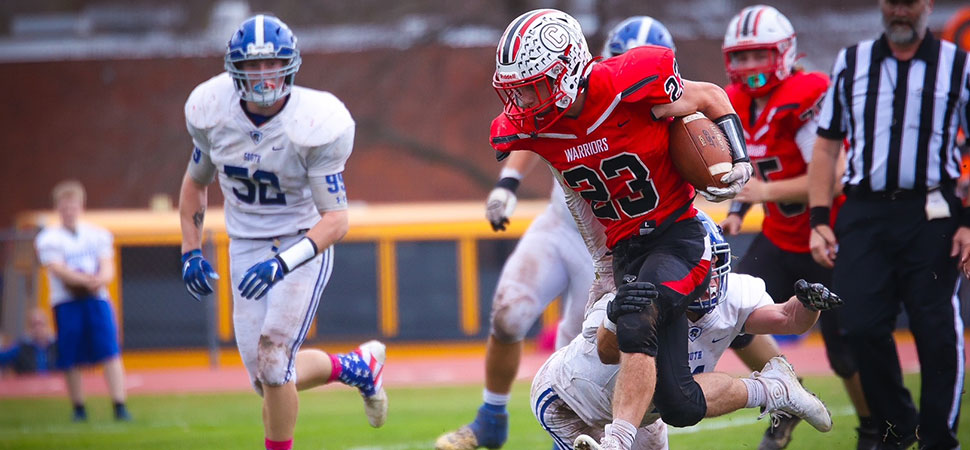 Warriors Defeat South Williamsport To Open D4 Playoffs
Canton football dominated South Williamsport to the tune of 42-13 in their District IV, Class A semifinal on Saturday.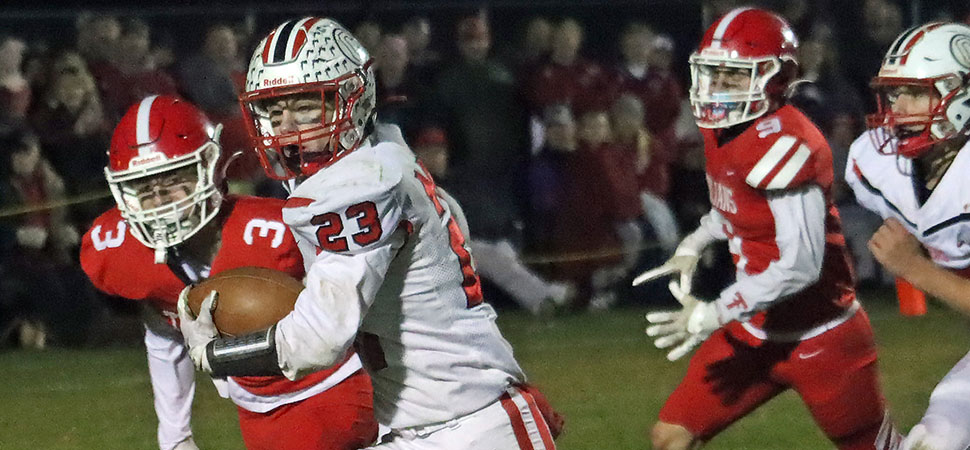 Warriors Win NTL Large School Football Title, Keep Old Shoe
Canton held Troy down defensively, and did enough offensively, to win 28-14 to retain the Old Shoe, and clinch their third straight NTL Division-I title.