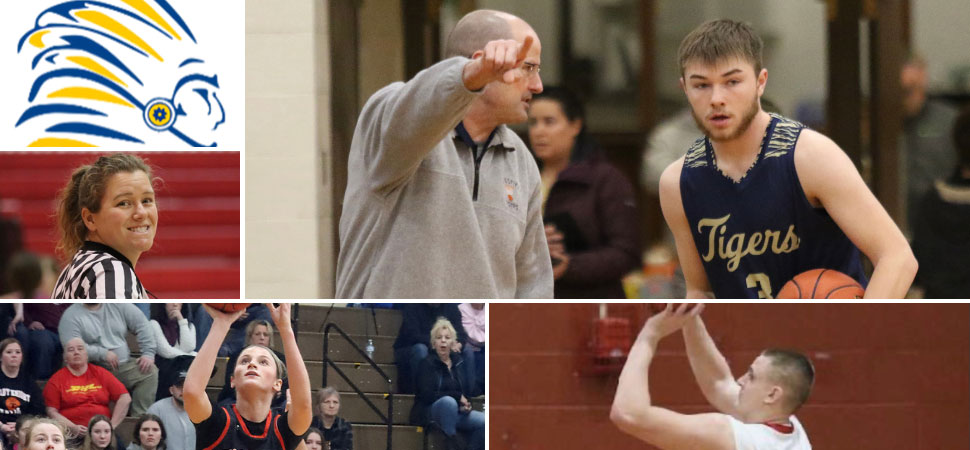 June 2, 2023 Ed Weaver
The Northern Tier League has announced their Athletic Director Awards for the 2022-23 season.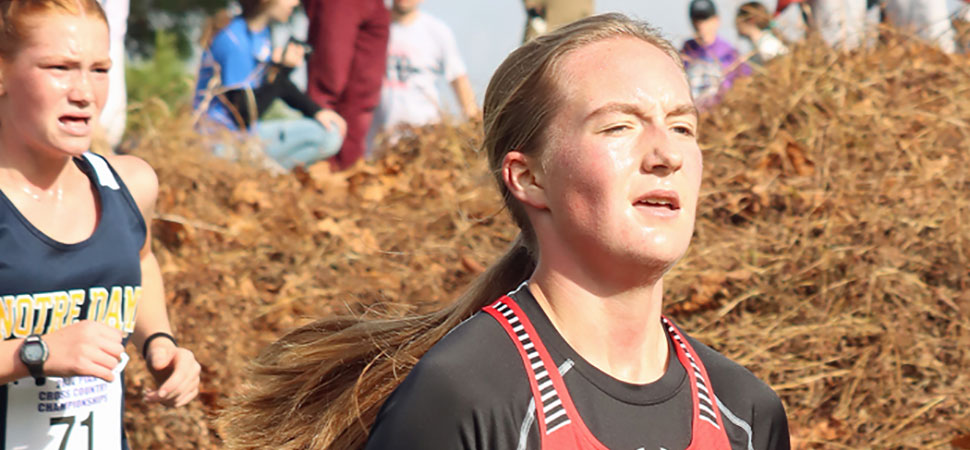 November 6, 2022 Chris Manning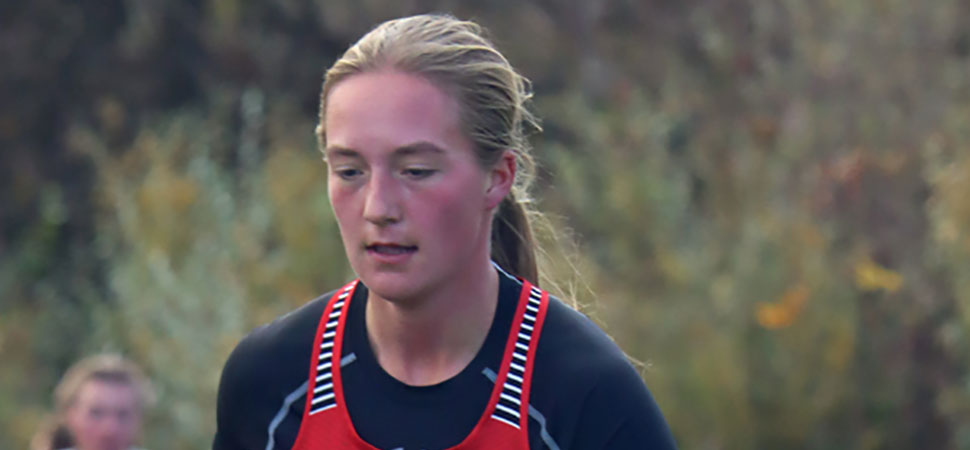 October 31, 2022 Chris Manning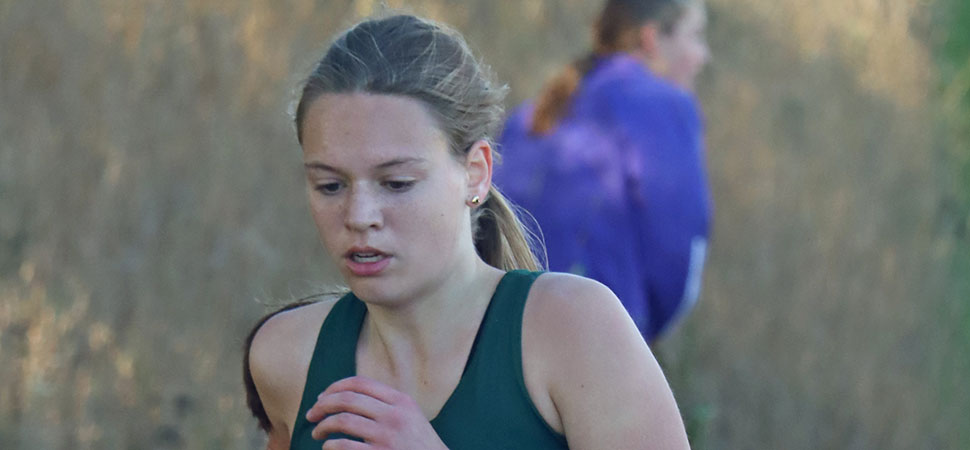 Hornets Finish Season At XC Championships
The Wellsboro Cross Country team ran their final race of the 2022 season at the PIAA District IV Championships at Bloomsburg University on Thursday, October 27.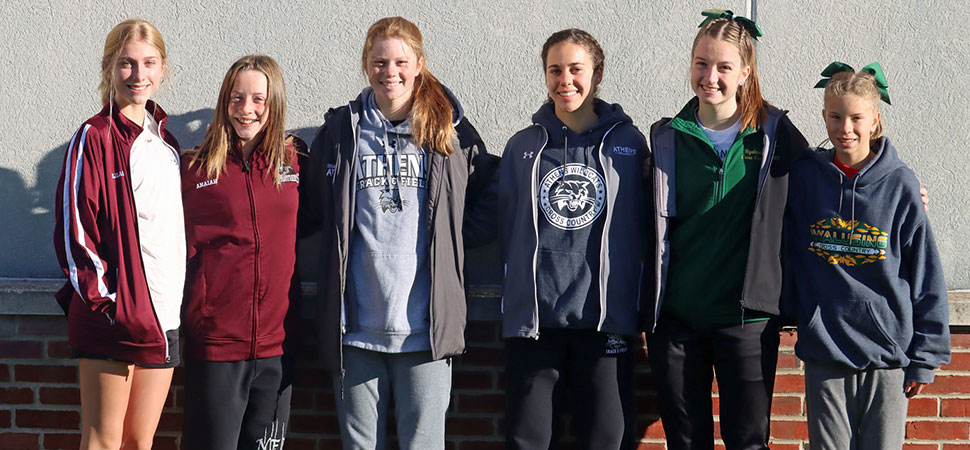 2022 NTL Girls XC All-Stars Announced
The Northern Tier League announced their 2022-23 Girls XC All-Star teams on Monday, October 17.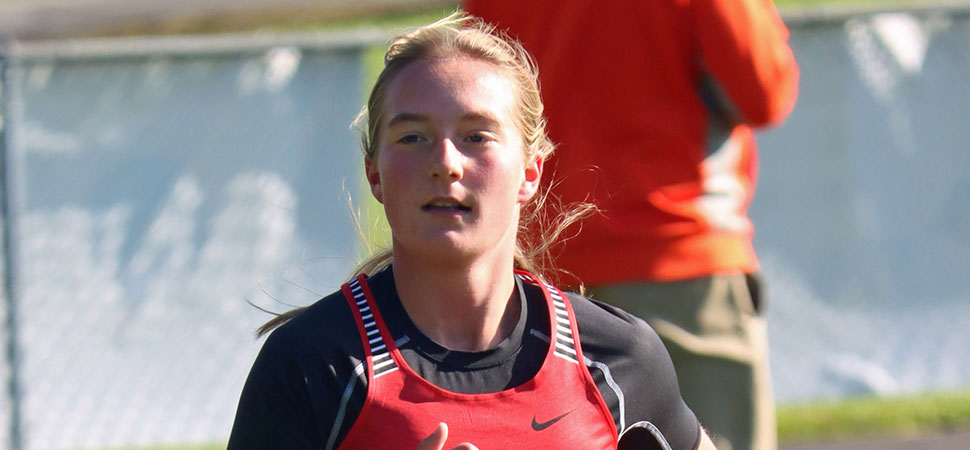 McRoberts Finishes 10th at NTL Coaches Invite
Canton's Camille McRoberts took 10th at the NTL Invite during cross-country action.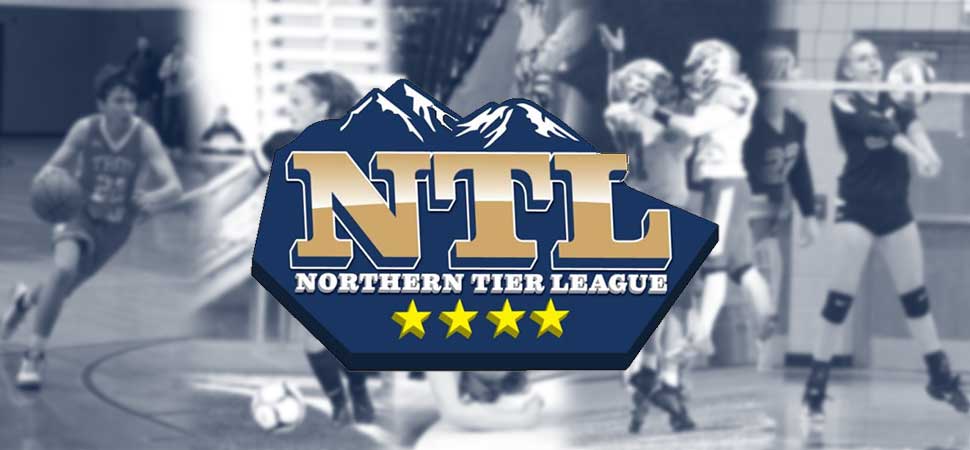 NTL Cross Country Hall of Fame Elects Six New Inductees
There are six new inductees for the NTL cross-country Hall of Fame.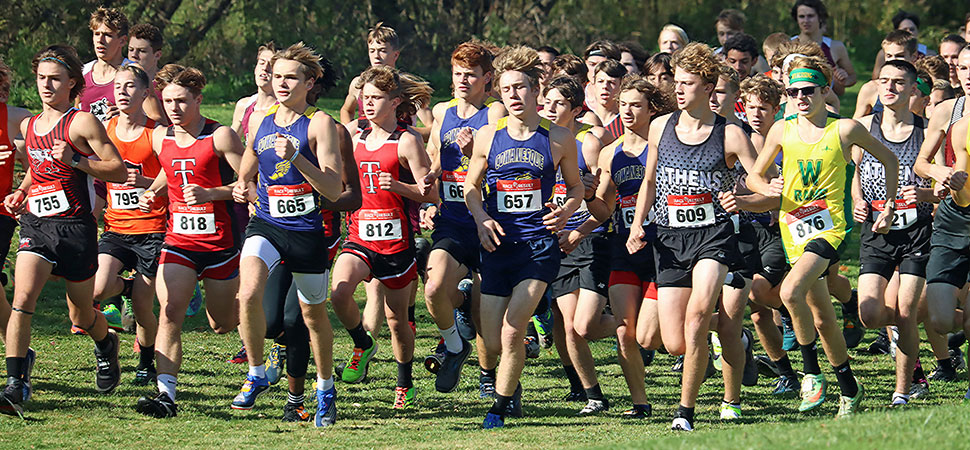 Northern Tier League Scoreboard from Saturday, October 15, 2022.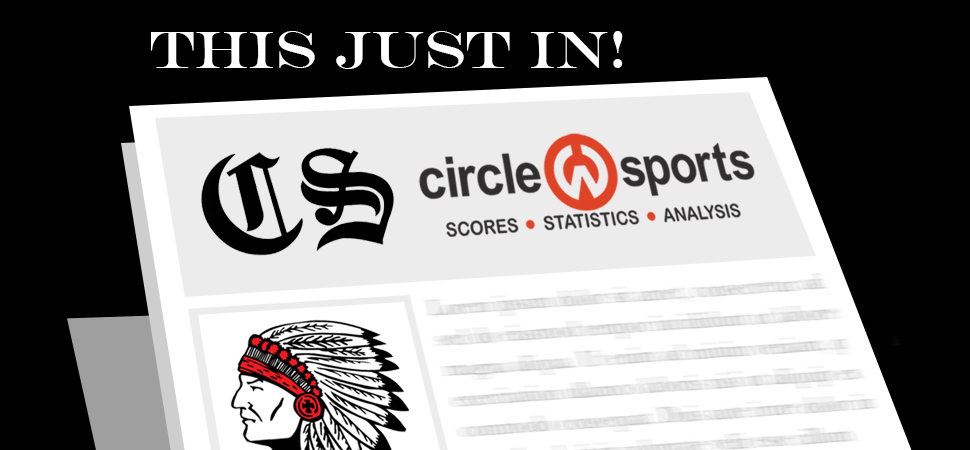 Canton XC Teams Finish Regular Season
The Canton boys and girls cross-country team went 0-3 at an NTL quad meet.