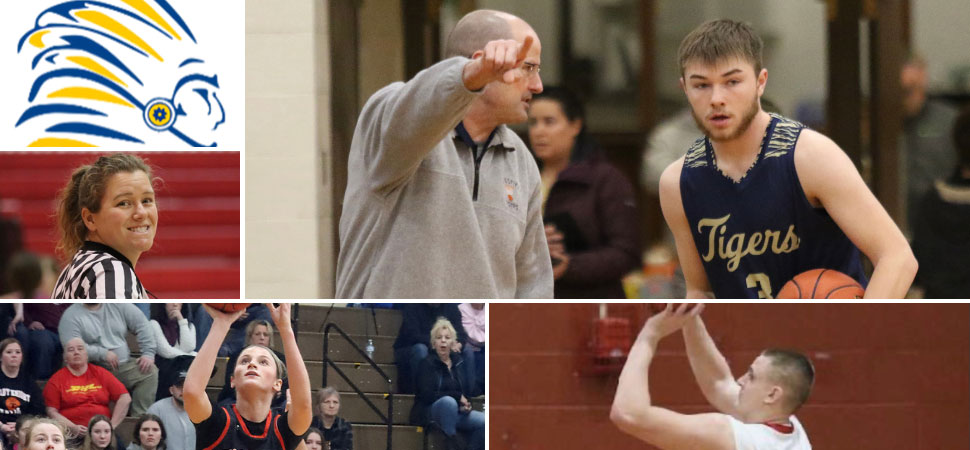 June 2, 2023 Ed Weaver
The Northern Tier League has announced their Athletic Director Awards for the 2022-23 season.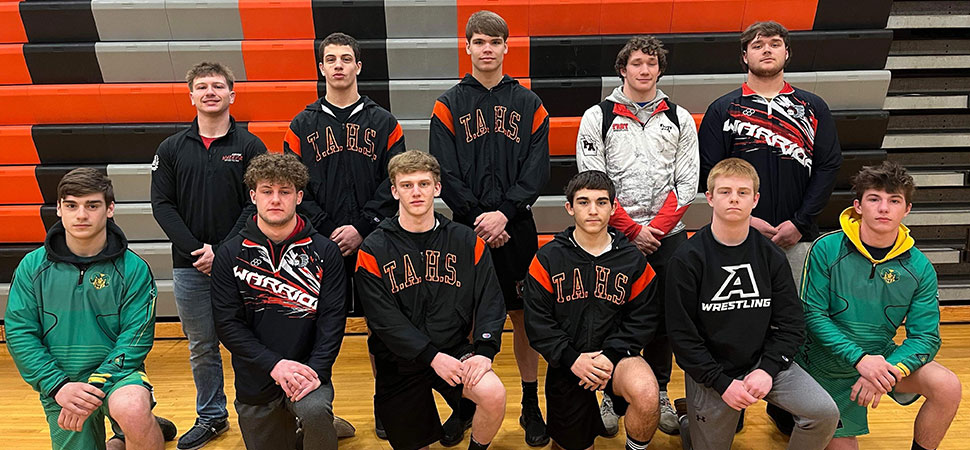 March 20, 2023 Ed Weaver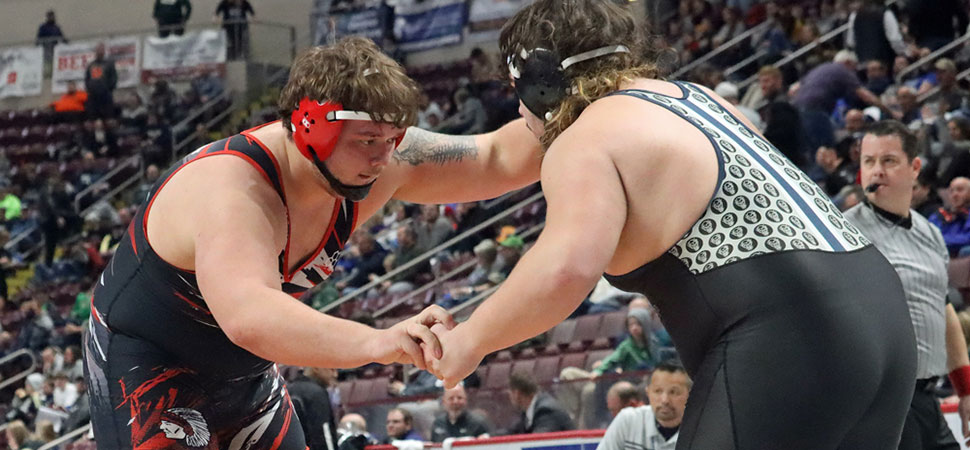 March 14, 2023 Chris Manning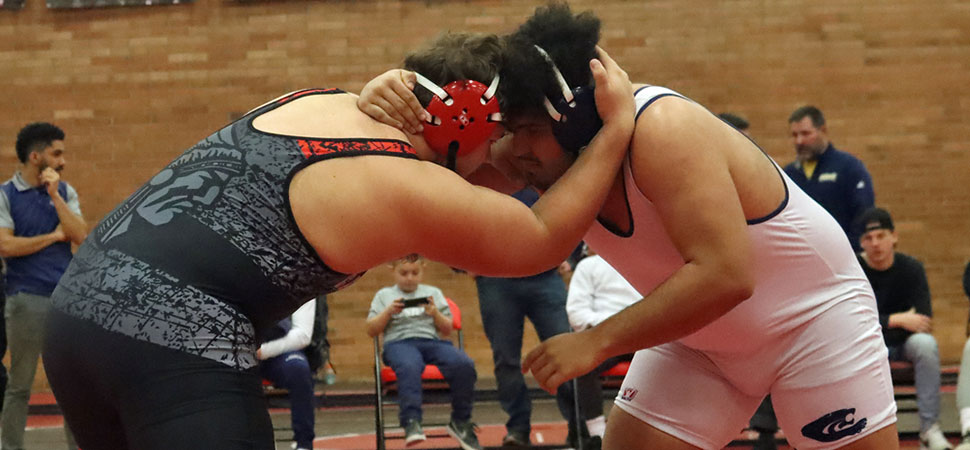 Nelson Places 2nd At Districts
Canton had six wrestlers place at the District IV Championships, led by Mason Nelson's (285) silver medal at heavyweight.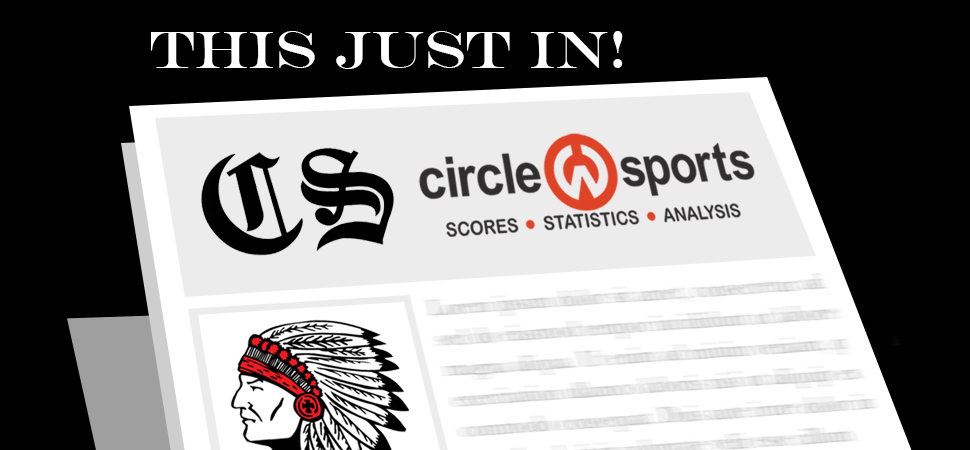 Warriors Claim North Section Tournament Title, Crown 5 Champs
Canton claimed their fourth straight North Section Tournament title, crowning five champions along the way.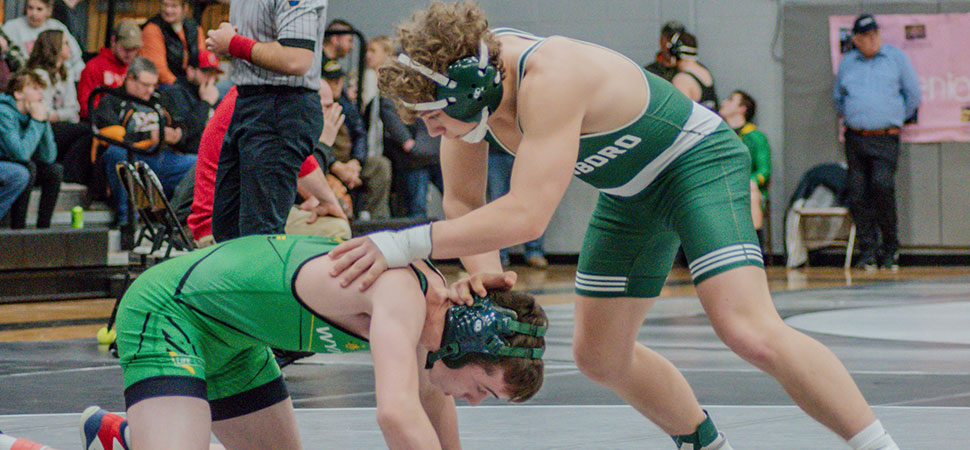 Hornets Place 9th At Sectionals, Send Two To Districts
Sophomores Silas Mickey and Ryder Bowen became the first Wellsboro wrestlers to advance to the PIAA District IV tournament since 2017 at Saturday's North Section Tournament.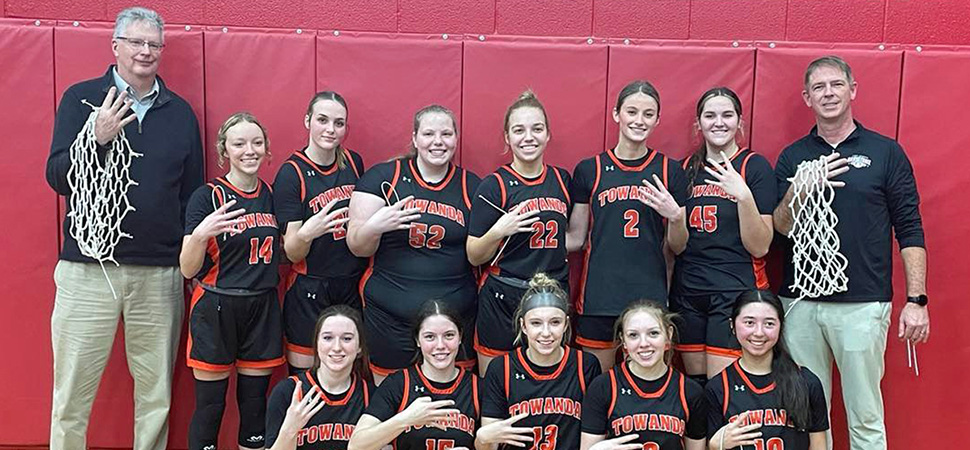 Northern Tier League Scoreboard from Friday, February 10, 2023.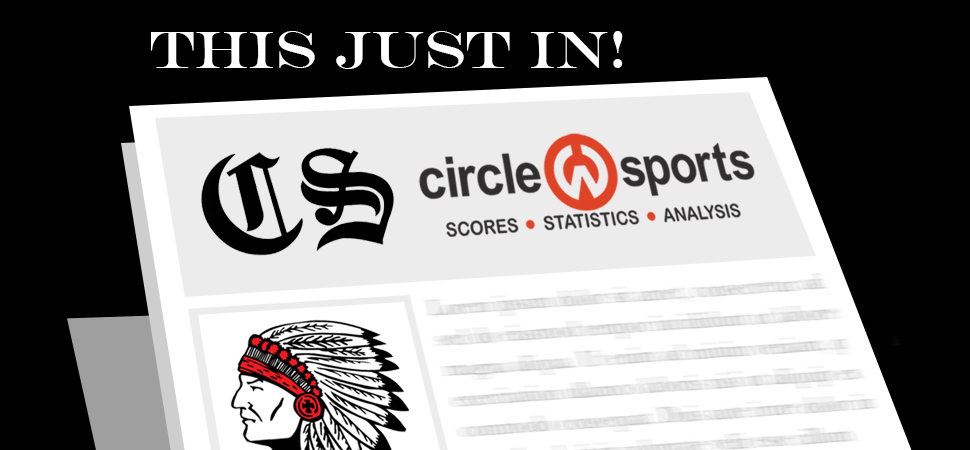 Warriors Fall to Berks Catholic, Burrell At PIAA Championships
Canton went 0-2 during the PIAA Duals Championships, falling to Berks Catholic 38-15 in the opening round, then lost 33-27 to Burrell in the first round of consolations.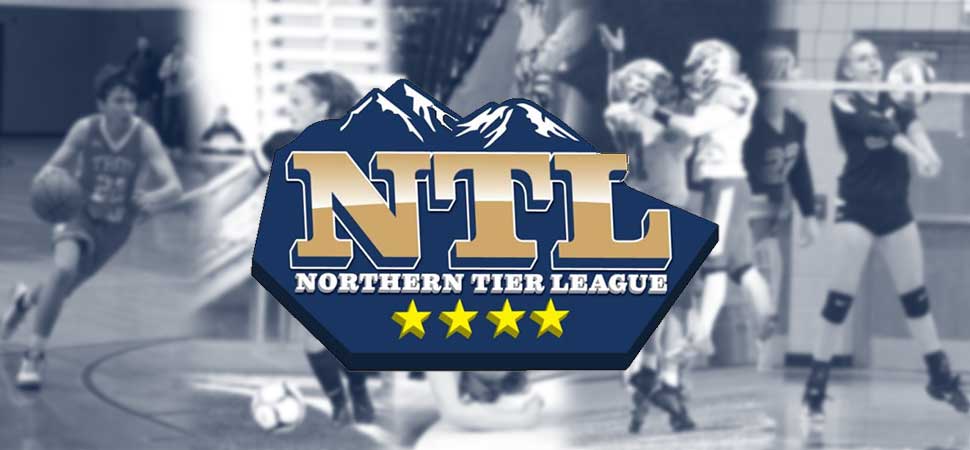 Northern Tier League Scoreboard from Thursday, February 9, 2023.