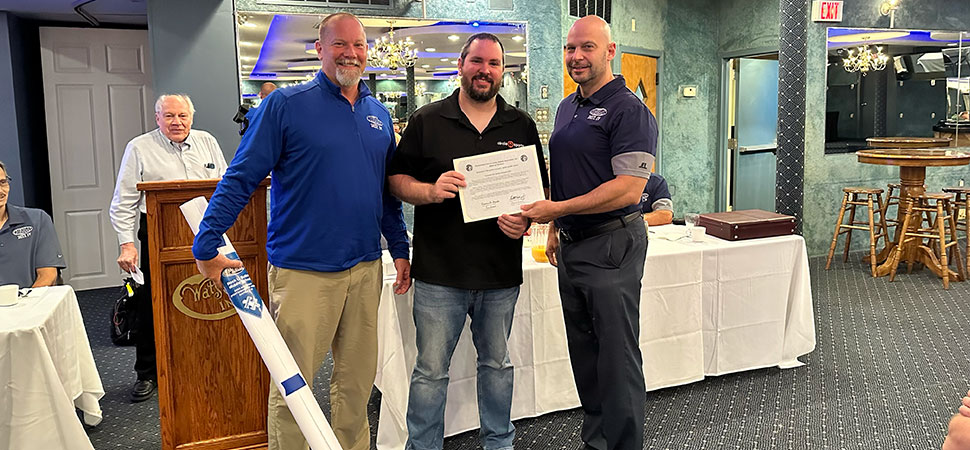 August 4, 2023 Ed Weaver
Rock L. Butler Middle School was presented with the PIAA District IV Sportsmanship Award at their annual Summer Workshop at the Watson Inn on Thursday, August 3.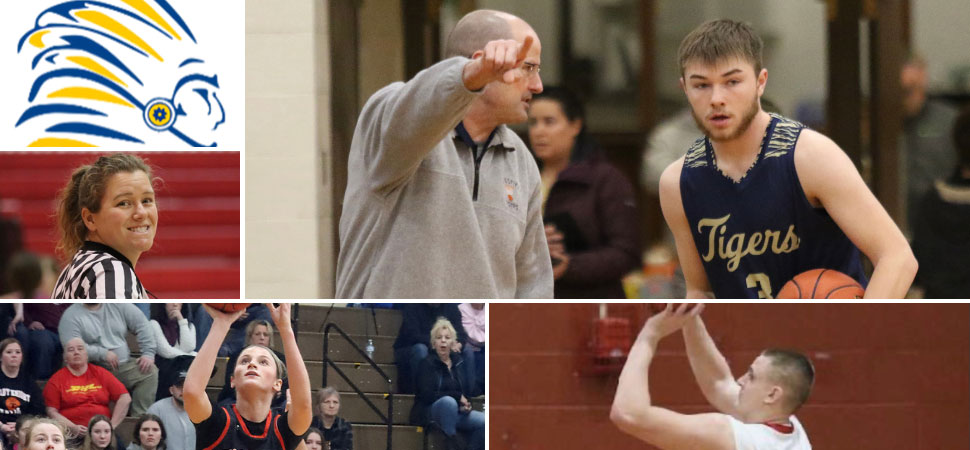 June 2, 2023 Ed Weaver
March 28, 2023 Ed Weaver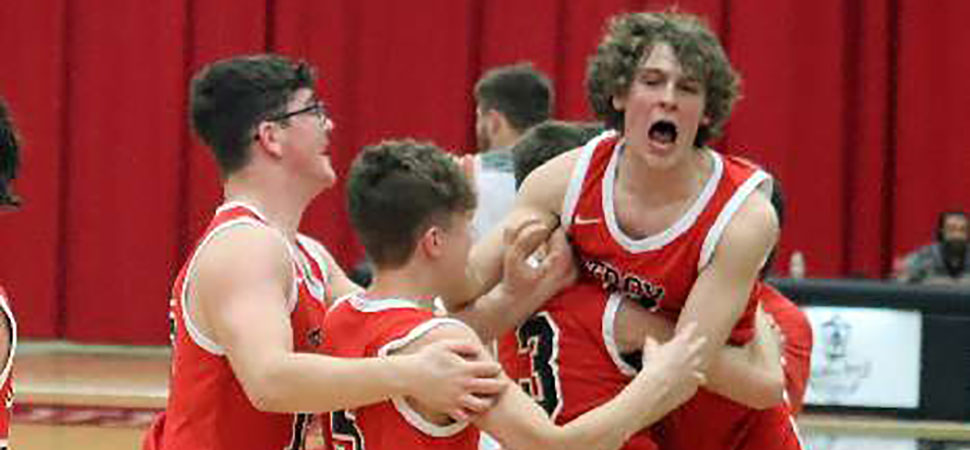 Troy Uses Second Half Surge To Top North Penn-Mansfield
Troy defeated North Penn-Mansfield 50-46 for their first boys basketball District IV championship since 1996-97.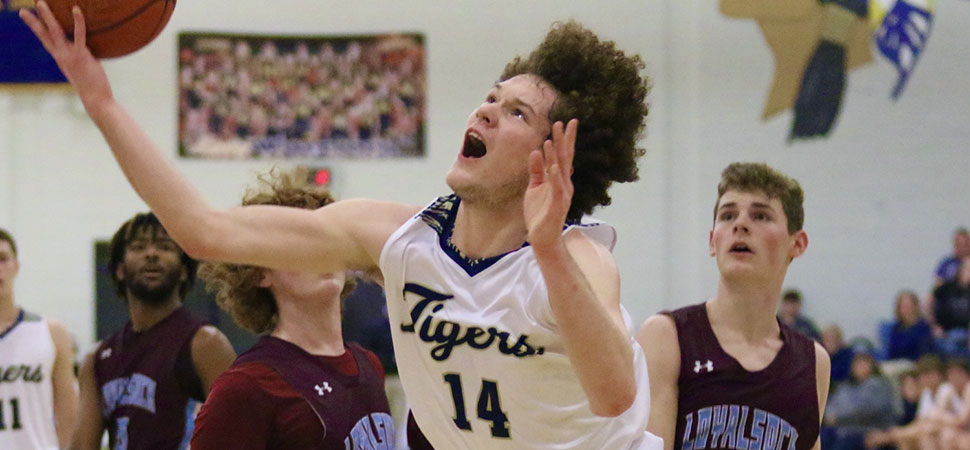 North Penn-Mansfield Knocks Off Loyalsock For Shot At Title
Karson Dominick scored 23 points and Sammy Lawrence hit a pair of free throws with 2.4 seconds left in the game to lift the Tigers to a 66-62 win over 4-time defending District 4 champion Loyalsock Tuesday, sending North Penn-Mansfield to the Class AAA final.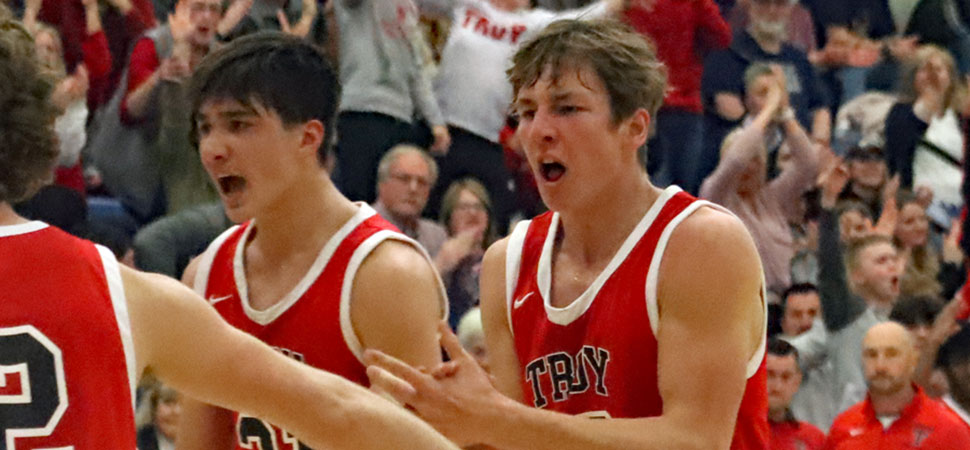 Burbage, Troy Roll Past Warrior Run And Into District Finals
Troy makes second straight District IV finals appearance after defeating Warrior Run 67-42.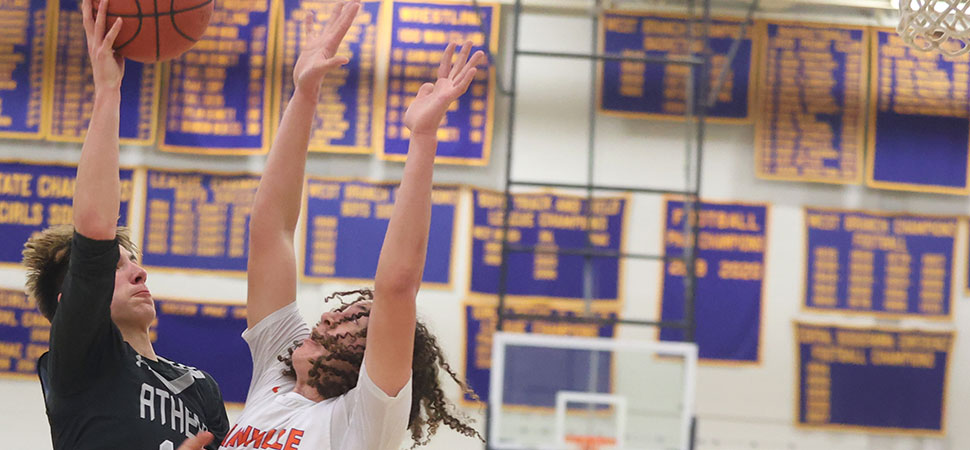 Danville Slips Past Athens, 52-48, In Class 4A Semi-Finals
Danville used a 14-5 run to start the fourth quarter, and break open a tie game on its way to a 52-48 win over Athens here Tuesday night in the semifinals of the District 4, Class 4A boys basketball playoffs.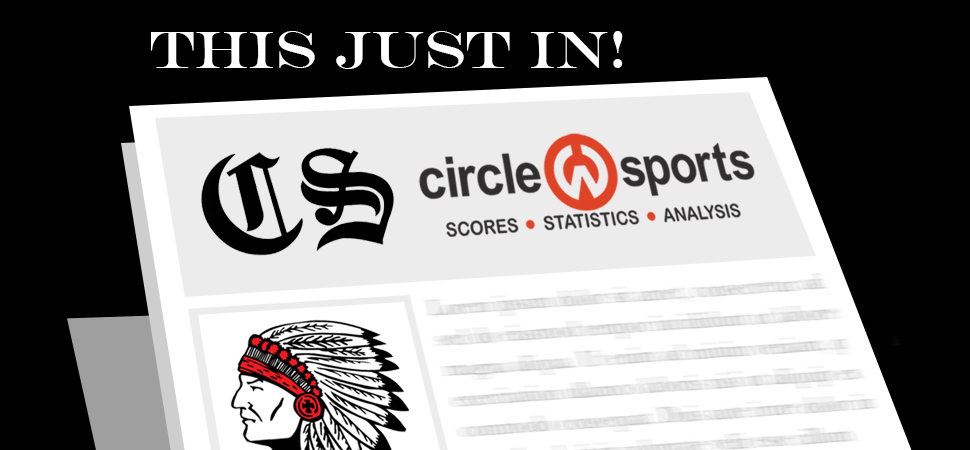 Warriors Fall To Northwest Area In D4 Playoffs
Canton lost to Northwest Area, 61-32, during District IV, Class AA boys basketball quarterfinal action.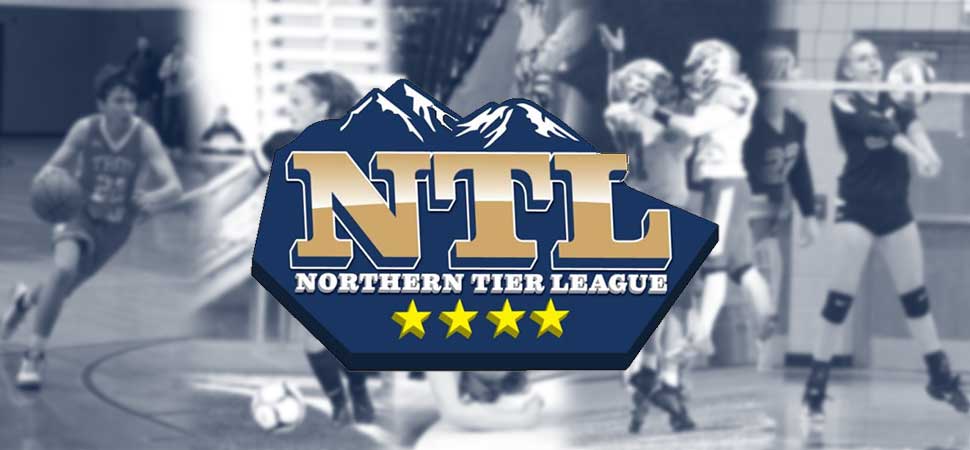 Northern Tier League Scoreboard from Thursday, February 23, 2023.