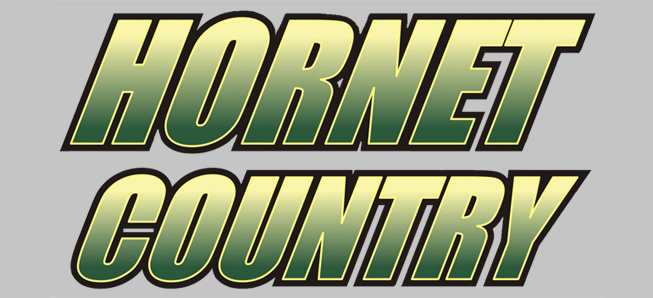 Wyalusing outlasts Wellsboro, 4-3
By: Ed Weaver | NTL Sports | April 15, 2022
In a battle of the top two teams in the NTL Large School Division, the Wyalusing Rams edged Wellsboro 4-3 on Thursday, April 14.
"Our guys battled to the end which is all I can ask of them," head coach Steve Adams said. "A couple things go our way and the outcome may have been different."
The Rams took an early lead in the 1st with a run but the Hornets answered back as junior Conner Adams led off with a walk then later scored to tie the game up. Wyalusing would take the lead back in the top half of the 2nd inning on a 3-run home run by Trehnon Hugo to go up 4-1. Wellsboro was silent offensively until the bottom of the 7th. With two outs junior Sam Rudy was hit by a pitch and senior Dylan Abernathy drew a walk to put two on. Adams singled to score Rudy to cut the lead in half. Two walks later Abernathy scored to make it a one-run game. The rally came up short, however, giving Wyalusing the win.
The Rams' Blake Morningstar held Wellsboro to just two hits, both by Adams.
Senior Darryn Callahan started on the mound and went 6 innings, allowing 4 runs (3 earned) on 6 hits with 3 strikeouts. Junior Blake Hamblin threw the final inning.
The loss drops the Hornets to 5-2 (5-2 NTL Large School Division). The team is back in action on Monday, April 18 against St. John Neumann.