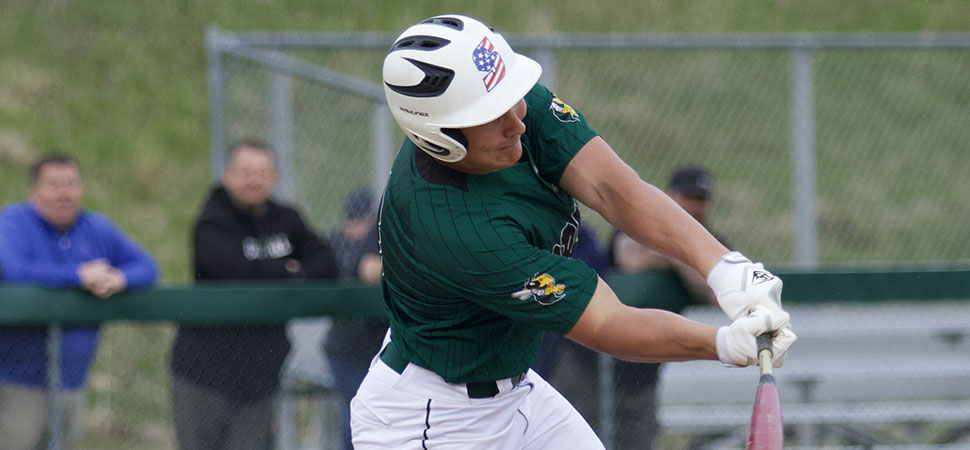 Wellsboro hammers out 15 runs in win over Towanda
By: Ed Weaver | NTL Sports | April 13, 2022 | Photo courtesy Chris Manning
A 7-run 1st inning led the Wellsboro Varsity Baseball team to a 15-6 win over Towanda.
The Hornets have scored 31 runs in the last two games.
"The boys are feeding off each other and having fun," head coach Steve Adams said. "They know their roles and are responding ."
Wellsboro's 7 runs in the 1st came on 6 hits as they cycled through the entire lineup. The Hornets added one run in the 2nd, one in the 3rd, 3 in the 5th, and 3 in the 6th.
Junior Sam Rudy and sophomore Caden Smith led the Hornets at the plate. Rudy was 3-for-4 with an RBI and 3 runs scored and Smith was 3-for-5 with 3 RBIs and a run scored. Seniors Isaac Keane and Dylan Abernathy were both 2-for-4, senior Darryn Callahan was 2-for-3 with 4 RBIs and a double, and junior Cameron Brought was 2-for-5 with 2 RBIs. Junior Conner Adams was 1-for-3 with and RBI and scored 2 runs.
Keane picked up his 2nd win of the season on the mound, going 5 and 1/3 innings allowing 6 runs (4 earned) on 6 hits with with 5 strikeouts. Junior Blake Levindoski pitched the final 1 and 2/3 innings and walked one.
The win improves the Hornets to 5-1 (5-1 NTL Large School Division). The team is back in action on Thursday at home against Wyalusing.