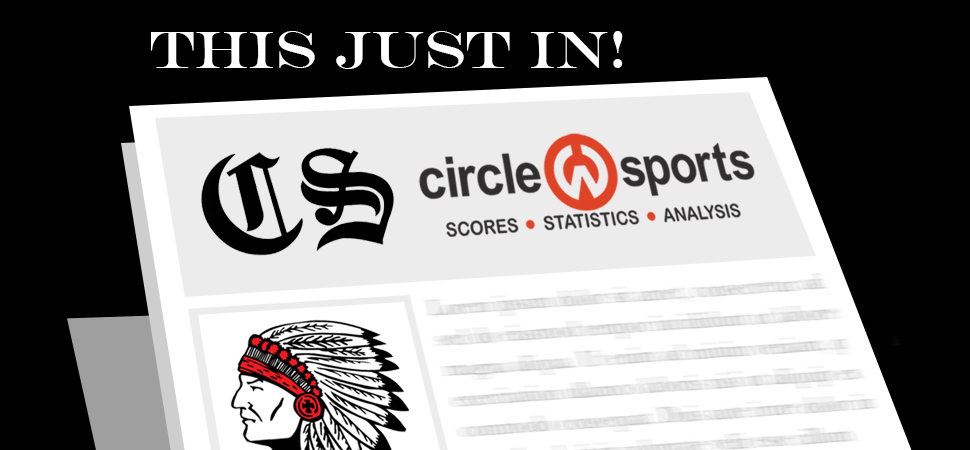 Warriors top Quakers, 13-7
By: Chris Manning | NTL Sports | April 18, 2022
Canton jumped out early, then closed the door late to beat Millville, 13-7, during non-league baseball action Friday.
The Warriors led 7-1 after two innings, but the Quakers cut it to 7-5 with 4-run fourth. Canton then rallied with 6-runs in the seventh to get the win.
Weston Bellows (2-for-5) had a home run with 3-RBI, and three runs scored, while Holden Ward (1-for-3), Hayden Ward (1-for-4), Brenen Taylor (1-for-3), Gavin Morse (1-for-2), Zack Colton (1-for-1), and Cohen Landis (1-for-4) also had hits.
Cooper Kitchen scored three times, and drove in two runs, as Holden Ward also crossed home twice. Hayden Ward, Taylor, Morse, Michael Beers, and Colton all scored, as well.
Morse and Landis each knocked in a run, with Hayden Ward also getting an RBI.
Four different pitchers saw the mound for Canton, with Mason Harold starting. He earned the win, going one inning, with three walks, and one earned run.
Kitchen went the next 4 2/3-innings, with seven strikeouts, two walks, six hits, and two earned runs.
Hayden Ward pitched an inning, walking five with one hit, one strikeout, and four earned runs.
Holden Ward pitched the final third, walking one, and striking out one.