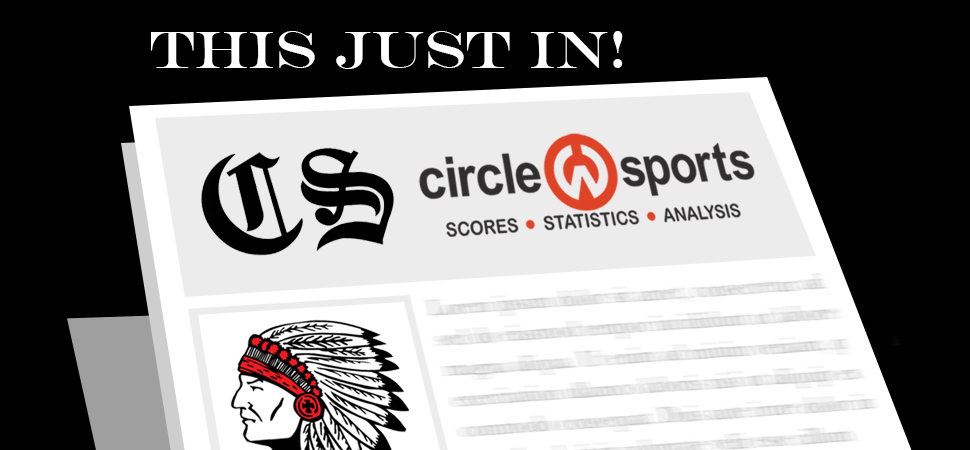 Warriors split tri-meet to open track season
By: Chris Manning | NTL Sports | April 7, 2022
Canton split a pair of NTL track and field tri-meets for their season opener. The boys scored 64 points, and lost to NP-Mansfield, who had 80 points, but beat Meadowbrook Christian, who finished with 31.
On the girls' side NPM won with 65, Canton was second with 61, and Meadowbrook finished with 25.
For the boys Canton's three some of Caiden Williams (112-feet, 7-inches), Kyle Kapichok (111-feet, 7-inches), and Anthony Asbury (98-feet, 5-inches) swept the discus.
Williams (40-feet, 8 1/2-inches), Kapichok (38-feet, 8 1/2-inches), and Mason Shultz (36-feet, 4 1/2-inches) went 1-2-3 in the shot put.
Niemczyk (19-feet, 9 1/2-inches) won the long jump, with Williams (17-feet, 7 1/2-inches) third. Niemczyk also won the triple jump (39-feet, 5 1/4-inches), the 200 (25.2) and the 400 (54.9).
Williams (5-feet, 8-inches) won the high jump, while their 4x800 relay (11:22) was third. Their 4x100 relay was second in 55.5.
Michael Skipper (55.2) was third in the 300 hurdles, with Ben Fitch (2:27.5) second in the 800. Canton's 4x400 relay was second in 4:34.3.
For the girls Canton's Kendall Kitchen (13.8) won the 100, with teammate Megan Eagleberger (14.3) third. Camille McRoberts (6:05.3) won the 1600 as teammate Kali Wesneski (6:48.6) came in third.
Canton's 4x100 relay was third in 1:01.
The Warrior swept the 400 with Kitchen (1:10.3), Laci Niemczyk (1:11.2), and Natalie Kapichok (1:13.9).
McRoberts (2:39) won the 800, with Niemczyk (30.4) second in the 200.
Canton won the 4x400 relay in 4:45.3.
Kaley Williams (53-feet, 1-inch) was third in the discus, as Samantha Brackman (22-feet, 11 1/2-inches) was second in the shot put.
Kapichok took second in the triple jump (23-feet, 1-inch) and third in the long jump (10-feet, 8-inches).
Kitchen (7-feet) won the pole vault, with Brackman (68-feet, 2-inches), and teammate Adrianna Yellenic (58-feet, 1-inch) second and third in the javelin.