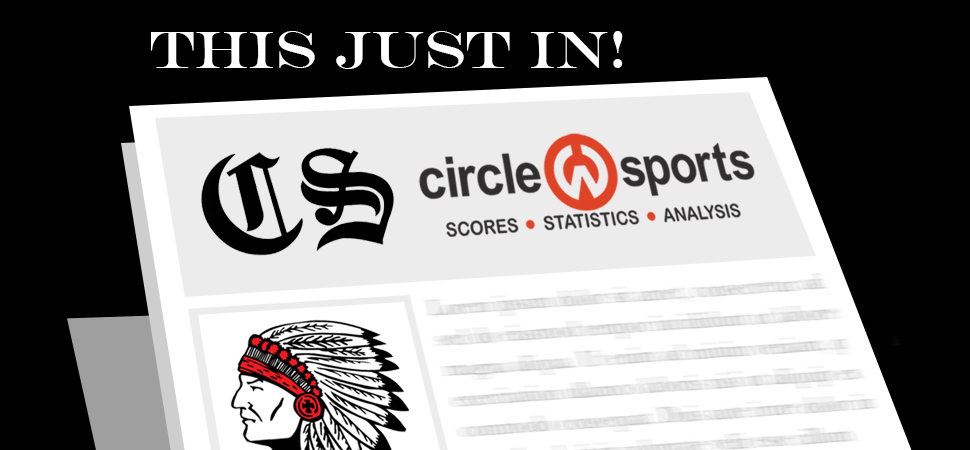 Warriors run win streak to 6 games behind Niemczyk's 24
By: Chris Manning | NTL Sports | January 16, 2022
Isaiah Niemczyk had 24 points to lead Canton past NEB, 44-32, in NTL boys' basketball action Friday.
Niemczyk did all of his scoring in three quarters, including 11 points the first, and 10 points in the third.
Caiden Williams added eight, as Weston Bellows, and Aiden Palmer had three points a piece. Ben Fitch, Cooper Kitchen, and Conner Foust had two points each.