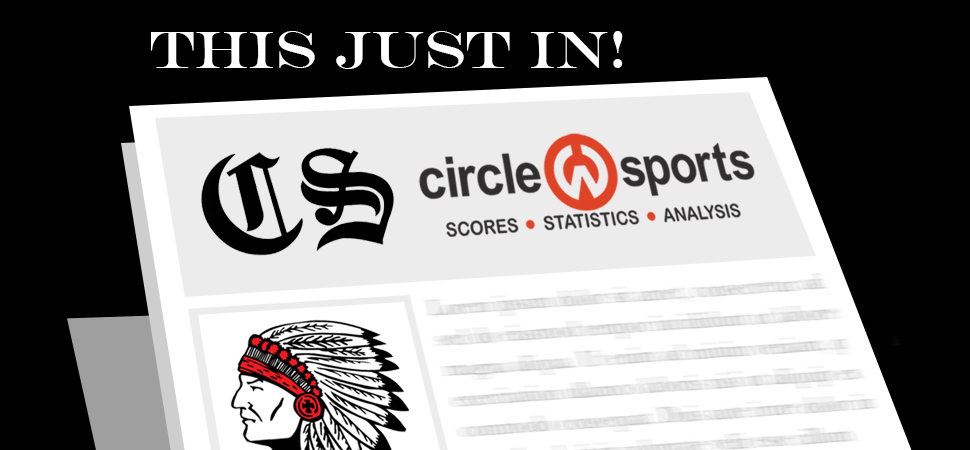 Warriors run past Edison, 61-31
By: Chris Manning | NTL Sports | February 8, 2022
Canton used a 14-0 run to start the second quarter to beat Edison 61-31 in non-league boys' basketball action.
Isaiah Niemczyk had 15 points for the Warriors, as Weston Bellows scored 12. Caiden Williams added seven, Cooper Kitchen netted six, as Austin Allen and Ashton Rockwell had five points apiece.
Hunter Brackman, Aiden Palmer, Gavin Morse, and Kyle Kapichok all scored two points.