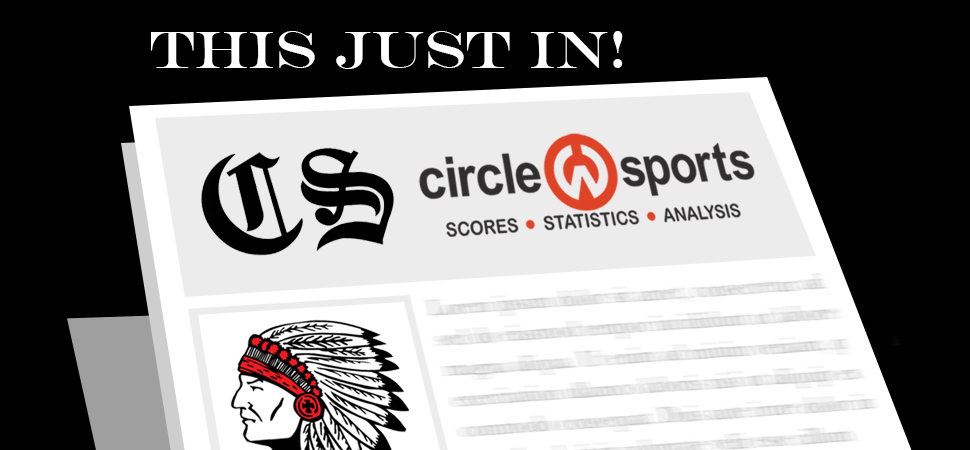 Warriors rally to top CV, 8-6
By: Chris Manning | NTL Sports | April 30, 2022
Canton held on late to beat CV 8-6 during NTL baseball action.
The Warriors led 4-0 after the fifth inning, but a 5-run sixth put CV up. Canton rallied with four more runs in the bottom half of the inning to go up 8-5. CV added one more in the seventh, but were held there.
Gavin Morse (2-for-4) had a double with an RBI and a run scored, while Cooper Kitchen (2-for-4), and Weston Bellows (2-for-4) also had multi-hit games. Kitchen scored twice, and drove two people in, while Bellows had 3-RBI with a run scored. Brenen Taylor (1-for-3), and Mason Harold (1-for-3) also had hits, with Taylor knocking a run in.
Holden Ward scored three times, with Leo Karpinski also crossing home.
Ward started, and went 5 2/3-innings for the win, striking out six with three walks, six hits, and five runs, one of which was earned. Kitchen went the final 1 1/3-innings, striking out one with no walks, one hit, and an unearned run.