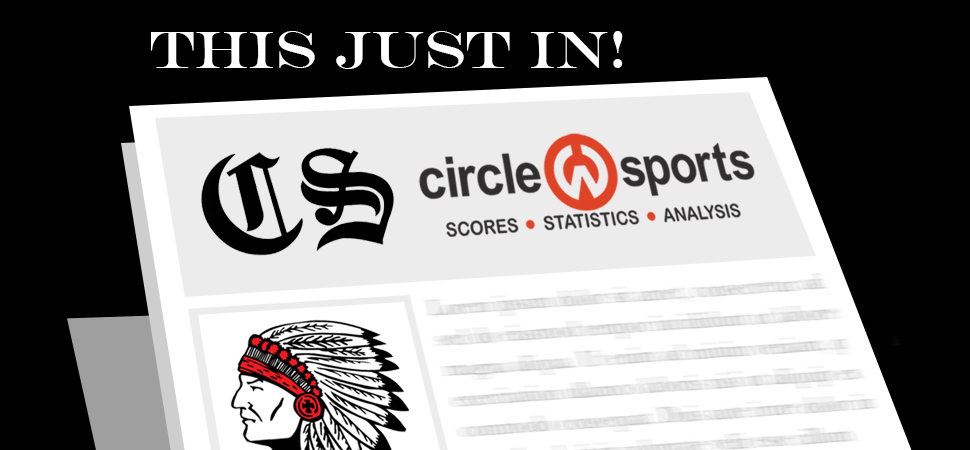 Warriors fall to South Williams in D4 Quarterfinals
By: Chris Manning | NTL Sports | May 23, 2022
Canton lost 3-1 to South Williamsport during the District IV, Class AA baseball quarterfinals.
The game was scoreless until the fifth, when the Mounties used two doubles and a triple to score three runs. Canton pushed one across in the seventh for the 3-1 final.
Cooper Kitchen (2-for-3) had both of Canton's hits, and scored their run. He took the loss on the mound, striking out one with one walk, seven hits, and three earned runs.