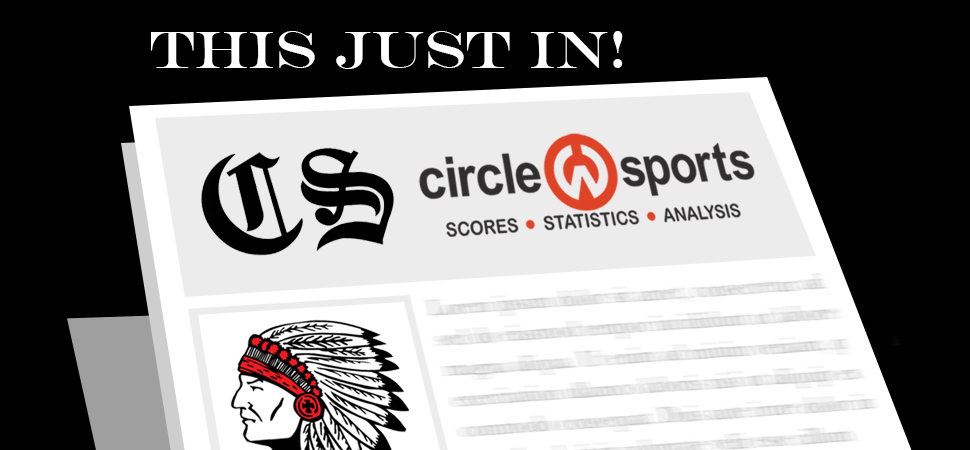 Warriors fall to Muncy, 3-1
By: Chris Manning | NTL Sports | April 12, 2022
Canton came up short against Muncy, 3-1, in non-league baseball action.
The Warriors held an early 1-0 lead after the first inning. Muncy knotted things up with a run in the third, and it stayed like that until the bottom of the sixth, when the Indians pushed two more runs across for the win.
Holden Ward (1-for-3) hit a double, and scored a run, while Cooper Kitchen (1-for-3) also had a hit. Weston Bellows drove in a run.
Ward started, and went 2 1/3-innings to get the win, striking out five, with one walk, four hits, and one unearned run. Kitchen pitched the next 3 2/3-innings, striking out two with six hits, no walk, and two earned runs to take the loss.
Canton scored their run when Ward led off the game with a double, followed by Bellows bringing him in on a fielder's choice two batters later.