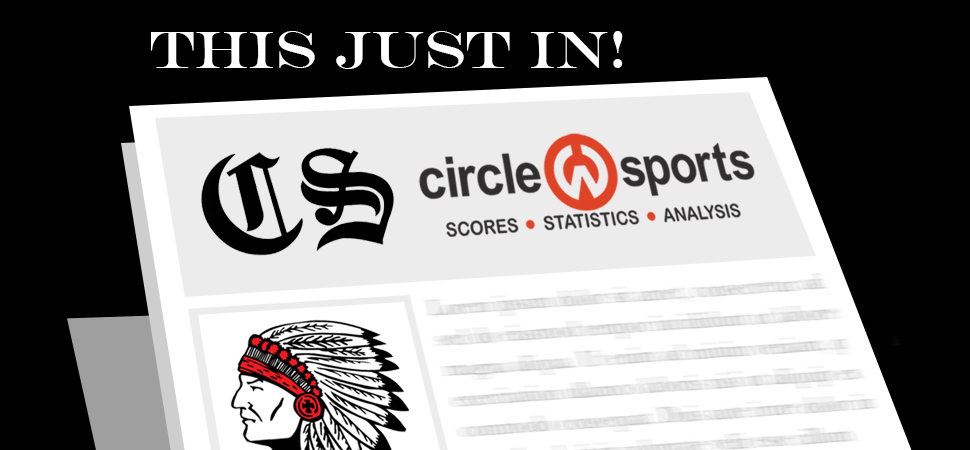 Warriors blanks CV for 1st win
By: Chris Manning | NTL Sports | April 7, 2022
Holden Ward shut down CV to lead Canton to a 2-0 win during NTL baseball action.
Ward allowed just two hits and one walk, while striking out five in the shutout.
Weston Bellows (2-for-3) had both of Canton's hits, and an RBI, while Gavin Morse also drove in a run. Cooper Kitchen and Leo Karpinski scored both of their runs.
Canton got runs in the fourth and fifth to get the win.