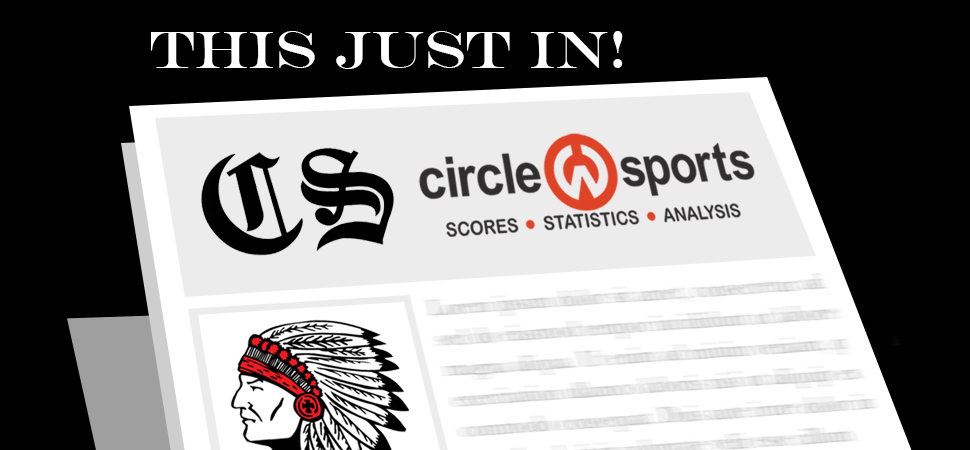 Warrior Wrestling falls to Saucon Valley in PIAA Preliminaries
By: Chris Manning | NTL Sports | February 8, 2022
Canton's first trip to the PIAA, Class AA state duals competition ended with a loss to Saucon Valley, 50-16 in the preliminary round.
Mason Nelson (285) got a forfeit for the Warriors, with Hayden Ward (145) and Brenen Taylor (160) both earning major decisions.
Holden Ward (120) and Bailey Ferguson (152) both lost two close decisions for Canton.
SAUCON VALLEY 50, CANTON 16
172: Jake Jones (SV) fall Levi Pepper, :24
189: Ty Pfizenmayer (SV) maj. Riley Parker, 11-3
215: Dante Mahaffey (SV) maj. Conner Davis, 18-5285: Mason Nelson (C) fft
106: Cole Hubert (SV) fall Lyle Vermilya, :42
113: Aiden Grogg (SV) fall Cohen Landis, :32
120: Jackson Albert (SV) dec. Holden Ward, 12-8
126: Hector Mateo (SV) fall Cayden Miller, 1:12
132: Connor Nicholas (SV) fall Ryland Sakers, 4:53
138: Ryan Crookham (SV) fall Hudson Ward, 1:49
145: Hayden Ward (C) maj. Travis Riefenstahl, 13-0
152: Cael Markle (SV) dec. Bailey Ferguson, 5-2
160: Brenen Taylor (C) maj. Mason Beckowski, 11-2