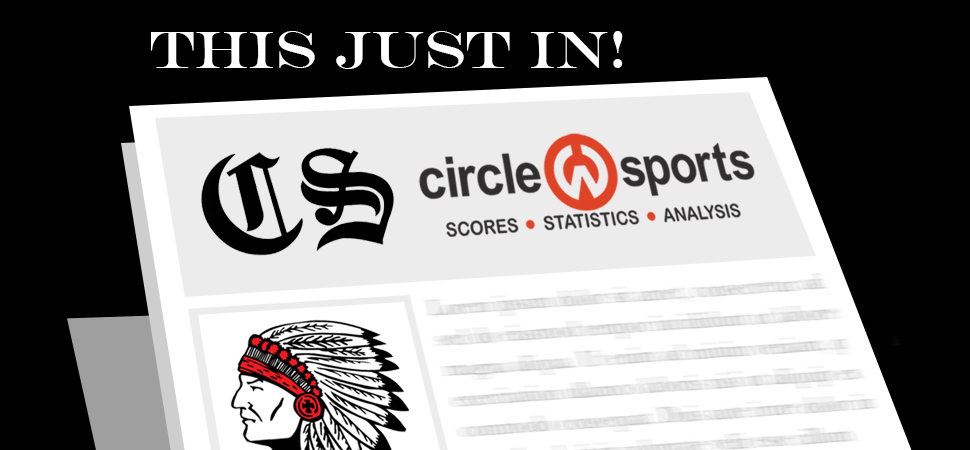 Warrior track teams compete at Bald Eagle Invite
By: Chris Manning | NTL Sports | April 25, 2022
Canton's Caiden Williams finished 10th in the shot put at Lock Haven's Bald Eagle Invitational to lead the Warriors.
Williams threw 41-feet, 6-inches.
Camille McRoberts was 11th in the 800 in 2:35.75, and 13th in the 1600 in 5:49.31.
Isaiah Niemczyk took 13th in the triple jump in 37-feet, 11 1/2-inches, while Anthony Asbury finished 14th in the discus in 99-feet, 4 1/2-inches.
The girls' 4x100 relay was 13th in 59.66, while the boys' 4x800 relay was 13th in 10:27.29.