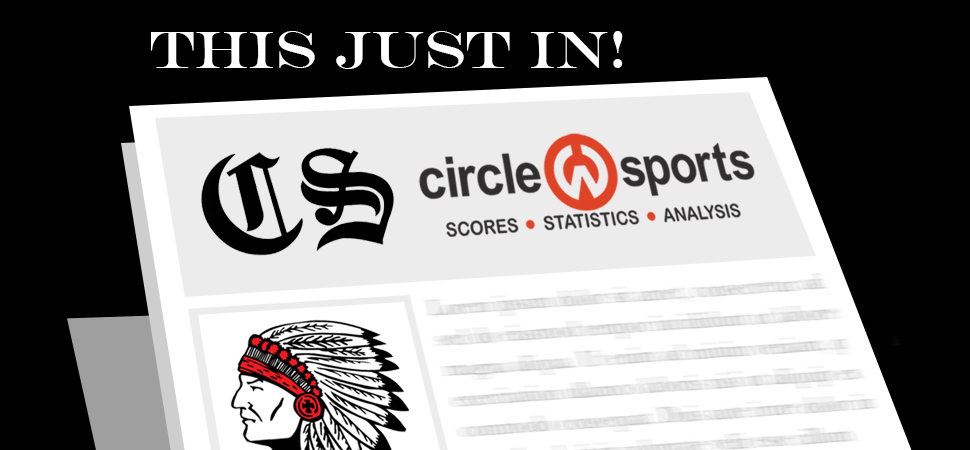 Ward steal leads Canton past Montgomery
By: Chris Manning | NTL Sports | May 14, 2022
Canton's Emmi Ward stole home off an errant throw, and the Warriors edged the defending District IV, Class A champions Montgomery 1-0 in eight innings during softball action.
In the top of the eighth Ward reached on a single, stole second, then did a delayed steal of third, inducing a bad throw. As the ball bounced away Ward took home, and the win.
Emmi Ward (3-for-4) led the way at the plate, while Wesneski (2-for-4) and Molly Ward (2-for-3), also had multi-hit games. Sara Saar (1-for-4), and even number nine hitter Rylin Graham (1-for-3), chipped in with hits.
The Warriors got runners on in every inning but the seventh, and nearly scored in both the first and sixth innings as they got runners to third base.
Wesneski was strong in the circle to get the shutout, allowing just four hits and two walks, with four strikeouts.