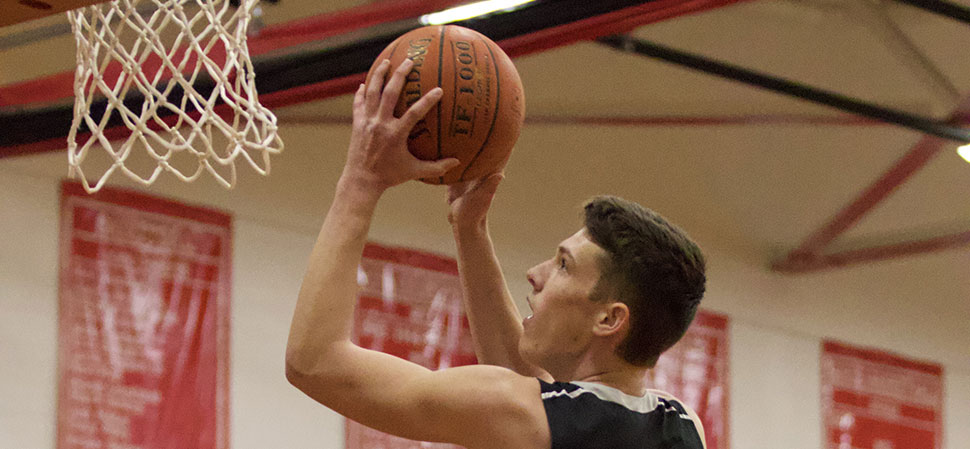 Seniors Shine In East/West Game
By: Lance Larcom | Northern Tier West Sports Report | March 29, 2022 | Photo courtesy Lance Larcom/ntwsportsreport.com
TROY — With the wintry conditions outdoors, it felt natural to be inside the warm confines of Troy's Commons Building watching a basketball game, even in late-March, as the NTL honored it's senior players with the return of the East-West boys' basketball game, held for the first time since the 2019 season and won by the East, 109-86.
There was very little defense, and even less fouls called .. one .. but plenty of offense and lots of camaraderie and laughs as the East team, made up of players from Athens, Canton, Northeast Bradford, Sayre and Wyalusing, took on the West squad, with players from North Penn-Liberty, Cowanesque Valley, North Penn-Mansfield, Williamson and Troy.
Read the rest of the story on Northern Tier West Sports Report.