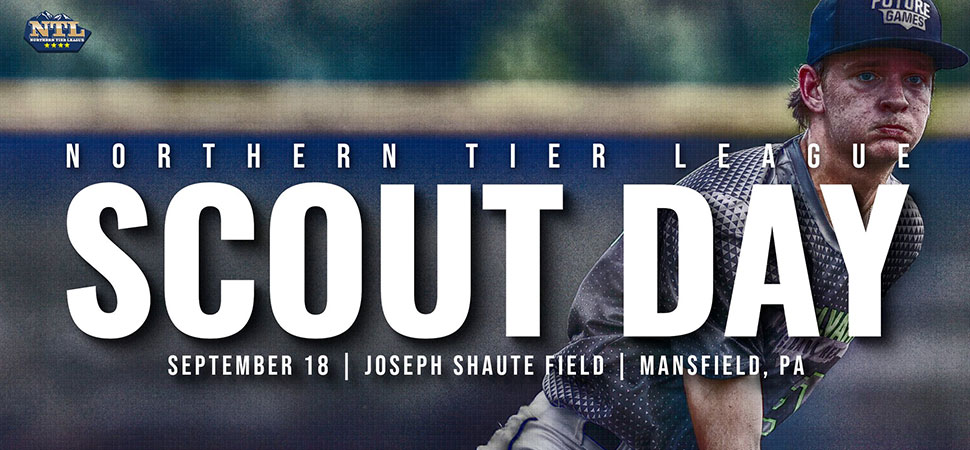 Prep Baseball Report to hold 1st Annual NTL Scout Day
By: Ed Weaver | NTL Sports | August 11, 2022
Prep Baseball Report will hold its 1st Annual NTL Scout Day at Mansfield University's Shaute Field on Sunday, September 18 starting at 10:00 a.m.
All players will receive an online profile with their verified statistics listed from this event, a picture and uploaded video (4-to-5 weeks post event) from the players performance. Furthermore, the top players will be listed in our statewide player rankings and overall rankings. The Prep Baseball Report events are a must for serious players with goals of playing at the next-level.
For more information, and to register, visit this link: https://www.prepbaseballreport.com/event/PA/2022-ntl-scout-day.