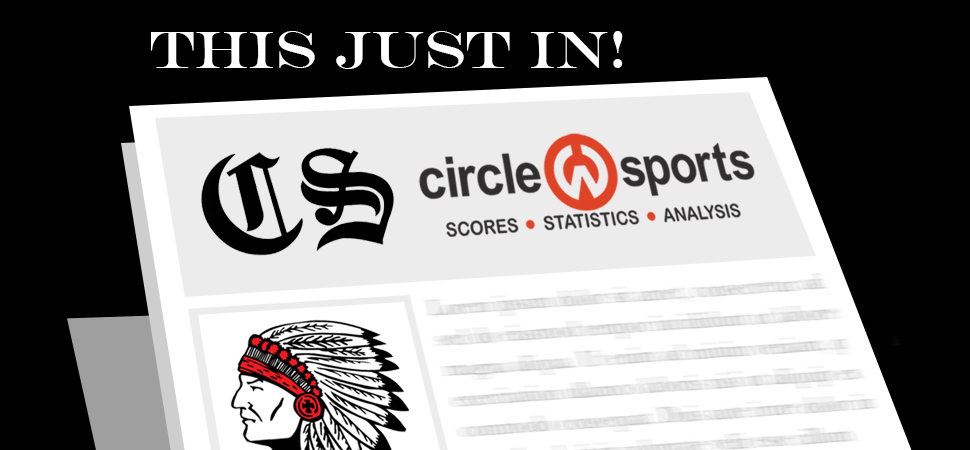 Niemczyk nets 35 in 67-51 win over Cowanesque
By: Chris Manning | NTL Sports | January 10, 2022
Isaiah Niemczyk netted 35 points as Canton rolled past CV 67-51 in NTL Division-II boys' basketball action.
Caiden Williams finished with 11 points, as Copoer Kitchen scored nine. Conner Foust had five, Weston Bellows notched three, with Austin Allen, and Gavin Morse had two points a piece.
Canton jumped out to a 12-6 first quarter lead, pulled away by out dueling CV 42-30 over the middle quarters.