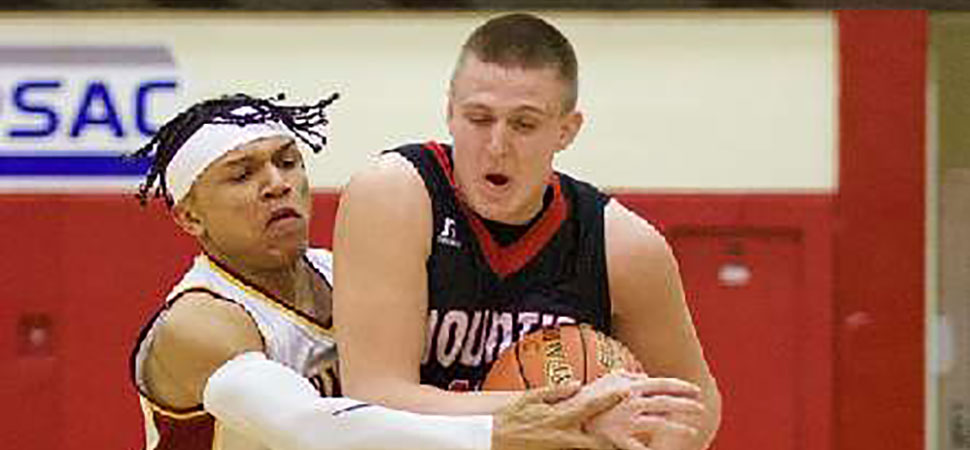 Mounties Fall In Class A Title Game
By: Lance Larcom | Northern Tier West Sports Report | March 4, 2022 | Photo courtesy Lance Larcom
MANSFIELD — North Penn-Liberty gave St. John Neumann Regional Academy everything they had Thursday night, leading the heavily-favored Knights by as many as six points throughout the first half and into the third quarter, but an aggressive press leading to a 41-21, second-half SJN run would doom the Mounties as they fell 64-50 in the District IV Class A title game.
The Knights had no choice but to institute their three-quarter-court press early, as North Penn-Liberty started the game out by being able to set up in their offense and junior point guard Derek Litzelman having his way against SJN's highly-touted defenders.
Read the full article on Northern Tier West Sports Report.