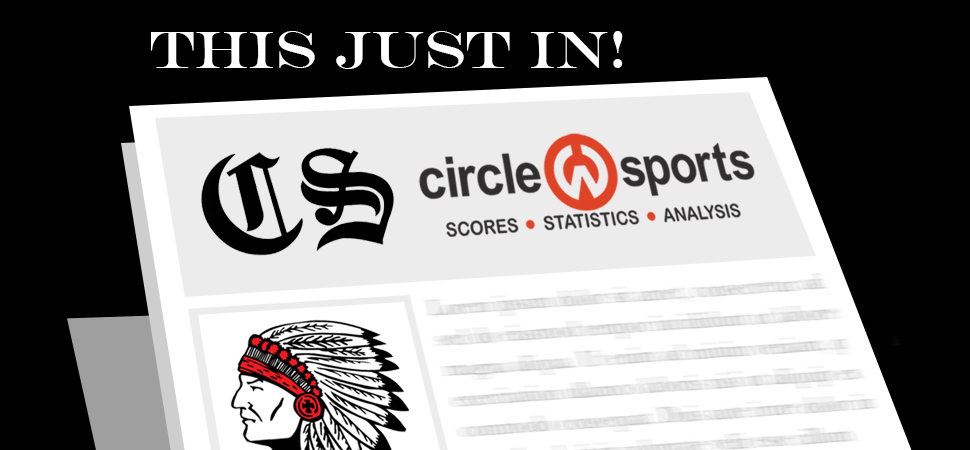 Lady Warriors edge rival Troy, 16-13
By: Chris Manning | NTL Sports | May 11, 2022
Canton broke a 13-13 tie with a 3-run top seven to edge Troy 16-13 in NTL softball action.
Canton led 5-1, but Troy rallied to go up 8-7. The Warriors would build a 13-11 lead later in the contest, only to see Troy tie-up in the bottom of the sixth.
Madison Hulbert (2-for-3) had a home run, with 3-RBI, and a run scored, for Canton, as Emmi Ward (2-for-4) and Keri Wesneski (2-for-5) each had doubles. Emmi Ward also scored five times, with Wesneski scoring twice, while knocking in a run.
Mae Kinner (2-for-3) knocked in three runs with a run scored, while Taryn Acla (1-for-2) scored three times, and drove in two runs. Sara Saar (1-for-2) scored twice, and had 2-RBI, while Molly Ward scored a run.
Keri Wesneski got the win, striking out eight with seven walks, 13 hits, and 13 runs scored, with just four earned.