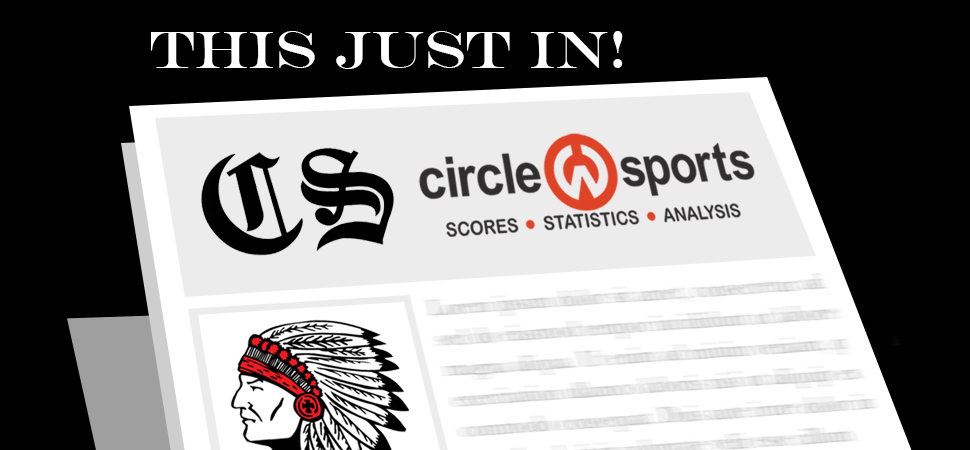 Lady Warriors down Sayre 15-0 in 3 innings
By: Chris Manning | NTL Sports | May 7, 2022
Canton rolled to a 15-0 win over Sayre in three innings during NTL softball action.
Taryn Acla (2-for-2) had a triple, 2-RBI, and a run scored, while Molly Ward (2-for-2) had a double, with a run scored, and an RBI, to lead the Warriors.
Emmi Ward (2-for-2) scored three times, and had 2-RBI, with Madison Hulbert (1-for-1) and Alexis Baldwin (1-for-1) both getting doubles, with an RBI. Baldwin also scored twice, as Morgan Wesneski crossed home twice running for Hulbert.
Keri Wesneski (1-for-1) had a run with 3-RBI, Sara Saar (1-for-3) had an RBI, with a run scored, and Rylin Graham (1-for-2), scored and drove in a run. Mae Kinner also scored.
Wesneski threw a 2-hit shutout, allowing one walk with three strikeouts.