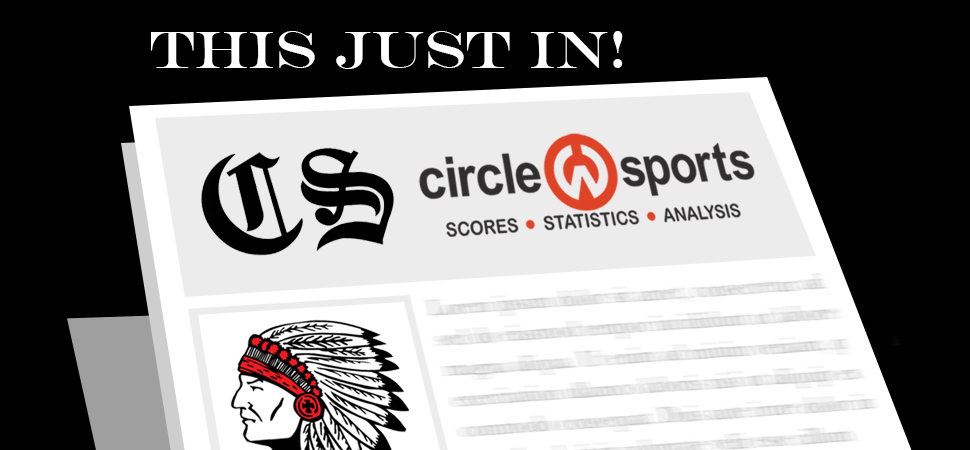 Lady Indians walk off over Canton
By: Chris Manning | NTL Sports | April 7, 2022
Canton fell in a walk-off to CV, 5-4, in eight innings during NTL softball action.
Alexis Baldwin (3-for-4) had a 2-run home run for the Warriors, while Emmi Ward (2-for-4), Keri Wesneski (2-for-5), and Molly Ward (2-for-5) also had multiple hits in the game. Emmi Ward and Wesneski both scored.
Sara Saar (1-for-2) and Rylin Graham (1-for-4) also had hits, with Saar crossing home.
Wesneski struck out four, while giving up 14 hits, one walk, and five runs in the loss.
CV led 2-0 after the first inning, but Canton would tie it up at 2-2. Each time CV scored a run, Canton answered in their next at bat, until the bottom of the eighth.