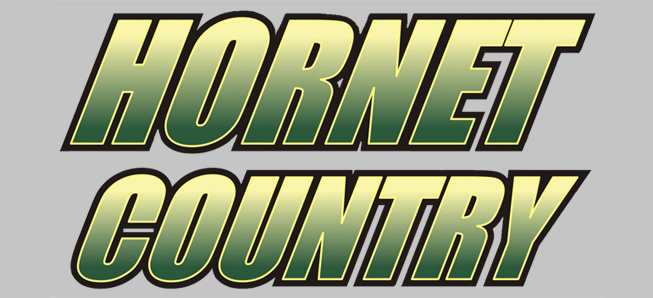 Lady Hornets suffer late 10-8 loss to Troy
By: Ed Weaver | NTL Sports | April 5, 2022
Despite a 5-1 lead after the 1st inning, the Wellsboro Varsity Softball team suffered a 10-8 loss to Troy on Monday, April 4.
The Lady Hornets started quick in the 1st, following a Troy run in the top half of the inning, as junior Jordyn Abernathy led off with a solo home run then junior Rylie Boyce, freshman Alexandra Urena, senior Emma Coolidge, and junior Madaline Bordas all scored to make it 5-1. Troy tied the game up at 5-all with 4 runs in 3rd, but the Lady Hornets retook the lead in the bottom of the 4th.
In the 4th the Lady Hornets added 3 more runs to retake the lead, 8-5. Abernathy led off with a single and after a Urena walk, Coolidge hit a 3-run shot to put Wellsboro up. The lead lasted until the 6th when the Trojans scored 5 runs to reclaim the lead, and hold on for the win, 10-8.
Coolidge finished 2-for-3 with a home run and 3 RBIs while Abernathy and Bordas both went 2-for-4 at the plate. Junior Molly Ingerick and sophomore Abby Owlett each went 1-for-3.
The loss drops the Lady Hornets to 1-2 (0-2 NTL Large School Division). The team is back in action this afternoon against rival North Penn-Liberty.