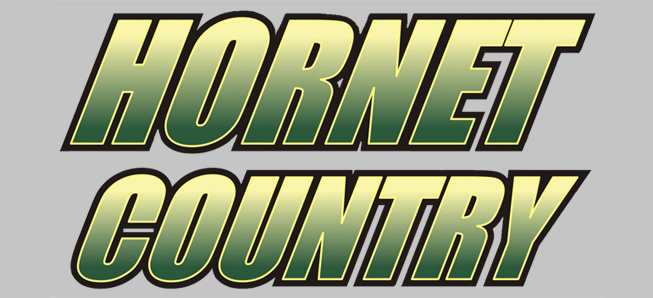 Lady Hornets fall to Towanda, 5-3
By: Ed Weaver | NTL Sports | May 13, 2022
The Wellsboro Varsity Softball team dropped a 5-3 decision to Towanda on Thursday, May 12.
The Lady Hornets fell behind after a 4-run 2nd inning by Towanda but rallied with 2 runs in the top of the 5th to cut the lead in half. After back-to-back singles by senior Emma Coolidge and junior Madaline Bordas, freshman Paige Logsdon ripped a line drive to center to score both Coolidge and Bordas.
Towanda got a run back in the 6th to push the lead back to 3 and held off a Wellsboro rally in the 7th. Wellsboro did score once in the inning as Coolidge drove in junior Rylie Boyce after Boyce led off with a double. Logsdon singled two at bats later to put the tying run on base but back-to-back strikeouts sealed the win for the Lady Knights.
Coolidge and Logsdon combined for 4 of Wellsboro's 6 hits on the afternoon. Bordas and Boyce added the other two.
Boyce and freshman Alexandra Urena split time on the mound with Boyce starting and going 3 innings, allowing 4 runs (1 earned) on 3 hits with 4 walks and 4 strikeouts. Urena pitched the final 3 innings, giving up 1 run on 1 hit with 3 walks and 4 strikeouts.
The loss drops the Lady Hornets to 7-12 (4-10 NTL Large School Division). The team is back in action for their final game of the season on Saturday, May 14 at Williamson.