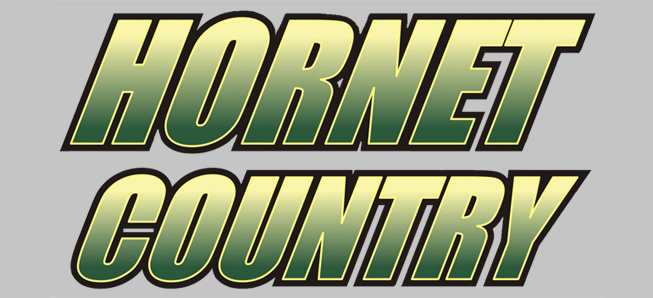 Lady Hornets fall to South Williamsport, 12-2
By: Ed Weaver | NTL Sports | April 21, 2022
The Wellsboro Varsity Softball team traveled to South Williamsport to face the Lady Mounties in non-league softball action on Wednesday, April 20.
The Lady Mounties beat Wellsboro 12-2 in 5 innings, handing the Lady Hornets their 3rd straight loss.
South Williamsport put up 4 runs in the 1st and added another 7 in the 2nd to take a commanding 11-0 lead after two innings. Wellsboro didn't score until the top of the 4th when junior Rylie Boyce scored on a base hit by senior Olivia Servatius. Wellsboro's second run came in the 5th inning, after South added a single run in the top half of the inning, as Boyce singled to drive in senior Abbye Cavanaugh.
The Lady Hornets had 7 hits on the afternoon, led by a 2-for-3 performance by Boyce. Cavanaugh, Servatius, junior Jordyn Abernathy, junior Madaline Bordas, and freshman Paige Logsdon produced the hits, with Bordas and Cavanaugh hitting doubles. Boyce pitched 3 innings in the circle for Wellsboro, allowing 11 runs on 15 hits. Junior Mariah Borden threw 1 & 1/3 innings, giving up 1 run on 1 hit with 3 walks.
The loss drops the Lady Hornets' record to 2-7 (0-6 NTL Large School Division). The team is back in action this afternoon at Sayre.