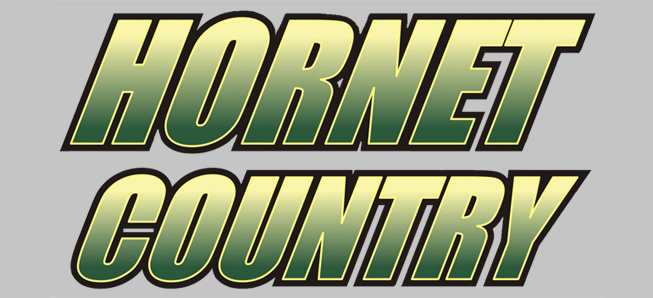 Lady Hornets fall to SJNRA
By: Ed Weaver | NTL Sports | February 6, 2022
The Wellsboro Varsity Girls Basketball team had their most-recent two game win streak snapped in a 53-48 non-league loss to St. John Neumann on Saturday, February 5.
Neumann had a 12-6 lead after one but the Lady Hornets battled back with a 15-point 2nd quarter to trail 23-21 at halftime. Neumann outscored Wellsboro 15-13 in the third to increase their lead to 4 (38-34) then outscored the Lady Hornets 15-14 in the fourth to hold on for the five-point win.
"Neumann shot extremely well today and gave us trouble on the boards," head coach John Davis said after the game. "We got down 10 points in the second half but the girls fought back to be down by one. However, we just couldn't get the lead in the 4th."
Senior Emma Coolidge led Wellsboro with 13 points, sophomore Maddy Mascho and freshman Chloe Brandenburg finished with 9 points apiece, freshman Paige Logsdon added 7, junior Ella Posada chipped in 6, and senior Emma Brandenburg and junior Molly Ingerick rounded out the scoring with 2 points each.
In the JV game the Lady Hornets defeated St. John Neumann 20-4. They held the Lady Knights to just 4 points, all of theming coming in the 2nd quarter. Sophomore Olivia Chilson led the team with 8 points and freshman Raegan Watkins-Bourret chipped in 6.
The loss drops the Lady Hornets' record back to .500 at 8-8 (7-4 NTL Large School Division). The team is back in action on Monday against Athens.