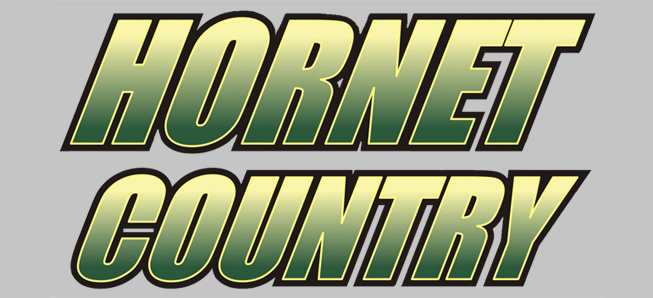 Lady Hornets edge Wyalusing on the road, 37-34
By: Ed Weaver | NTL Sports | February 13, 2022
After trailing 33-26 heading into the 4th quarter the Wellsboro Varsity Girls Basketball team rallied to defeat Wyalusing 37-34 on Saturday, February 12.
Wellsboro outscored Wyalusing 11-1 in the final frame to score the win to even up their season record at .500 to keep themselves in the playoff hunt.
The Lady Hornets trailed 9-8 after the first quarter and 21-17 at halftime.
"Playing at Wyalusing is always tough, and playing at noon before the JV game I was a little worried we'd have a slow start," head coach John Davis said. "I knew they (Wyalusing) would play us physical and the game would not be decided until the second half. However, being down 7 going into the fourth quarter was a little unexpected. The girls didn't panic and played great team basketball down the stretch."
Senior Emma Coolidge led all scorers with 14 points, freshman Paige Logsdon had 8 points and 11 rebounds, freshman Chloe Brandenburg added 6, sophomore Maddy Mascho finished with 4, junior Ella Posada pitched in 3, and senior Emma Brandenburg rounded out the scoring with 2 points and 7 rebounds. Chloe Brandenburg and Posada made 3 steals each and Coolidge also came up with 3 steals and made 3 assists.
Wellsboro also edged Wyalusing in the JV game, winning 13-11. Junior Hailie Kerr had 8 points in the win.
Wellsboro improves to 10-10 (9-6 NTL Large School Division). The girls host Sayre on Tuesday, February 15.