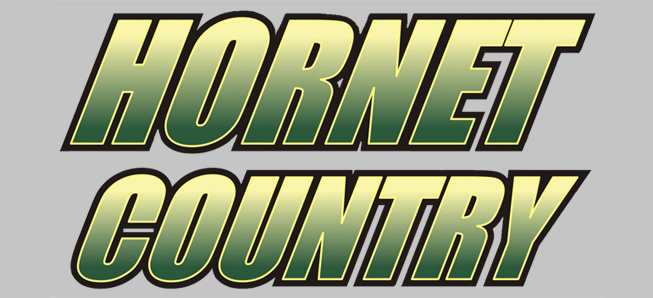 Lady Hornets 10-run Port Allegany
By: Ed Weaver | NTL Sports | April 11, 2022
The Wellsboro Varsity Softball team ended a three-game losing streak by beating Port Allegany 15-5 in 5 innings on Saturday, April 9.
After trailing 2-0 after the 1st inning the Lady Hornets put together a 3-run inning of their own to take the lead. Junior Rylie Boyce walked to get on base then later scored on an RBI single by junior Madaline Bordas. Bordas then scored on a two-run home run by freshman Paige Logsdon. Wellsboro's bats continued to stay hot in the 2nd as they added 6 more runs in the inning, highlighted by a Bordas home run.
The Lady Gators got 2 runs back in the top of the 4th to trail 9-4, but again the Lady Hornets answered back with 4 more runs. Two of them came on a home run by freshman Alexandra Urena and two more cam on an RBI single by junior Molly Ingerick.
Wellsboro capped the game in the 5th with two more runs to end the game early.
Urena and Bordas led the Lady Hornets going 3-for-4 at the plate with their home runs and 2 RBIs. Boyce and Ingerick both finished 2-for-3, junior Jordyn Abernathy was 2-for-4 and scored 2 runs, and Logsdon, senior Olivia Servatius, and senior Abbye Cavanaugh all added hits. Boyce earned the win in the circle, going 3 innings and allowing 2 runs on 2 hits with 6 strikeouts. Logsdon pitched 2 innings, giving up 3 runs on 2 hits with 4 walks and 2 strikeouts.
The win improves the Lady Hornets' record to 2-4 (0-4 NTL Large School Division). The team is back in action on Thursday, April 14 against Wyalusing.