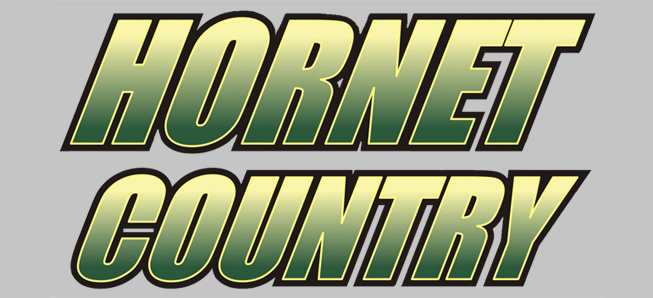 Hot shooting leads Hornets past Athens, 62-49
By: Ed Weaver | NTL Sports | January 15, 2022
Junior Peyton McClure scored a game-high 21 points to lead the Wellsboro Varsity Boys Basketball team past Athens, 62-49, on Friday, January 14.
"Great team win tonight," said head coach Steve Adams. "Peyton shot the ball outstanding and our team defense was very good. We made some halftime adjustments and the kids responded. The boys are focused and having fun."
Both teams were tied 17-all after the opening quarter and Athens outscored the Hornets 10-9 in the second to take a one point, 27-26, lead at the half. The difference was the third quarter when Wellsboro outscored the Wildcats 18-10. McClure hit 4 three-pointers in that eight minute stretch. The Hornets then went on to outscore Athens 18-12 in the final eight minutes for their third straight win.
Junior Conner Adams and senior Liam Manning each added 12 points to join McClure in double figures. Senior Darryn Callahan scored 8 points, sophomore Hayes Campbell finished with 6 points, and junior Cameron Brought added 3 points. Adams added 6 assists to his point total, Campbell grabbed 7 rebounds, and Brought, Callahan and Manning all grabbed 6 rebounds. Campbell also had 4 assists and Callahan came up with 3 steals.
JJ Babcock led Athens with 18 points and Chris Mitchell chipped in 10.
The win improves the Hornets' record to 8-2 and 6-1 in the NTL Large School Division. The team returns to action on Monday, January 17 at home against South Williamsport.