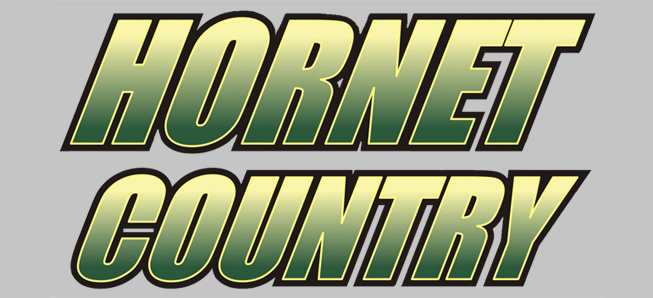 Hornets thump North Penn-Mansfield, 23-3
By: Ed Weaver | NTL Sports | April 30, 2022
The Wellsboro Varsity Baseball team pounded out 20 hits in a 23-3 victory over rival North Penn-Mansfield on Friday, April 29.
The win swept the season series with Mansfield, and was also the Hornets' third in a row since dropping three straight games.
"The boys are swinging the bats really well," head coach Steve Adams said.
Wellsboro got out of the gates quickly with an 8-run 1st inning, then added 4 runs in the 2nd, one in the 3rd, then put together a 10-run 5th inning to end the game.
Sophomore Caden Smith and junior Conner Adams both went 4-for-4 at the plate to lead the Hornets, while senior Brody Morral was 3-for-3, and junior Cameron Brought was 3-for-4. Senior Darryn Callahan and Isaac Keane and juniors Blake Hamblin and Blake Levindoski were all 1-for-4, junior Sam Rudy was 1-for-3, and freshman Alec Magli was 1-for-1. Brought, Adams, and Levindoski all hit doubles and Smith and Callahan hit triples.
Callahan picked up the win on the mound, scattering 3 runs on 3 hits with 6 walks and 5 strikeouts in 3 & 1/3 innings of work. Keane came on in relief and allowed 0 runs on 0 hits in the 8 batters he faced.
The win improves Wellsboro to 8-4 (8-3 NTL Large School Division). The team is back in action on Tuesday, May 3 against Athens.