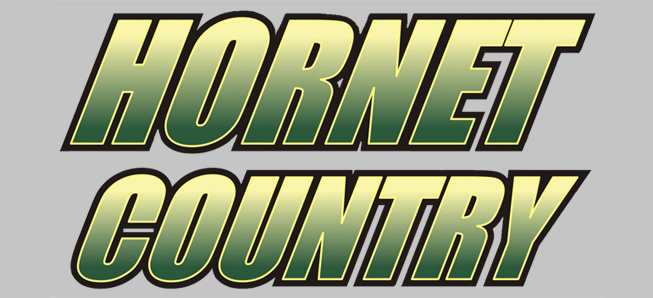 Hornets pound out 13 hits in win over CV
By: Ed Weaver | NTL Sports | April 26, 2022
The Wellsboro Varsity Baseball team scored 13 runs on 13 hits to beat Cowanesque Valley in NTL cross-over action on Monday, April 25.
"We played solid defense and got solid pitching from Darryn and Isaac," head coach Steve Adams said. "I liked our approach tonight. We had 8 out of 9 starters with an RBI. That's a good team win!"
Wellsboro wasted little time as they plated 5 quick runs in the 1st inning to take a 5-2 lead after CV scored twice in the top half of the inning. Sophomore Caden Smith, seniors Darryn Callahan and Isaac Keane, junior Blake Hamblin, and senior Brody Morral all crossed home plate. Later in the 2nd the Hornets put up 7 runs and went through the batting order a time and a half to take a commanding 12-2 lead at that point.
Cowanesque added 3 more runs on the day: two in the 5th and then one in the 7th. Wellsboro's final run came in the 5th by Hamblin.
Hamblin and Smith were both 3-for-4 on the afternoon, Callahan and junior Conner Adams were both 2-for-5, and junior Cameron Brought, Kane, and Morral added solo hits. Callahan started on the mound and went 5 innings, allowing 4 runs on 2 hits with 7 walks and 3 strikeouts. Keane came on in relief for the final 2 innings, surrendering 1 run on 2 walks with 2 strikeouts.
The win improves the Hornets to 6-4 (6-3 NTL Large School Division). The team is back in action on Wednesday, April 27 at Troy.