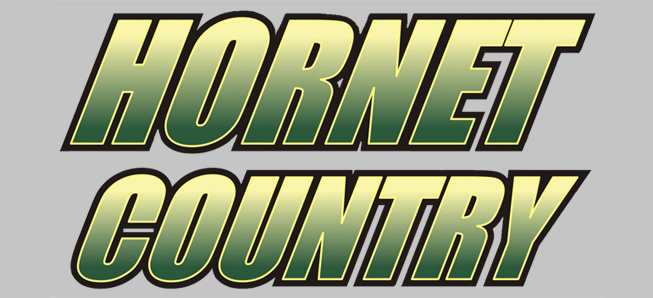 Hornets knock off CV, 5-0
By: Ed Weaver | NTL Sports | April 21, 2022
A nearly a week off the Wellsboro Boys Tennis team returned to the courts and shut out Cowanesque Valley 5-0 on Wednesday, April 20.
Singles Results
Joseph Doty def. Evan Zinck 6-0, 6-0
Connor Pierce def. Ben Doran 3-6, 6-1, 6-2
Hayne Webster def. Brett Meise 6-1, 6-2
Doubles Results
Owen Stevens/Wyatt Roth def. Kole Graves / Maverick Graves 6-1, 2-6, 7-6 (7-3)
Cameron Busch/John Marengo won via forfeit
The win improves the Hornets' record to 6-4 (4-0 NTL). The team is back in action later this afternoon against Muncy.