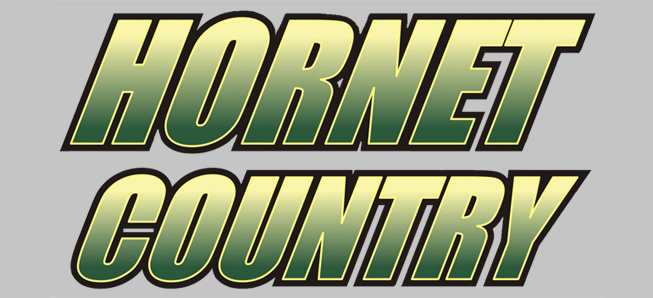 Hornets finish 7th at South Williamsport tournament
By: Ed Weaver | NTL Sports | January 9, 2022
The Wellsboro Varsity Wrestling team finished 7th out of 13 teams at the South Williamsport tournament on Saturday, January 8.
Freshman Alec Magli took 3rd at 113, senior Justice Harlan took 3rd place at 285, senior Isaac Keane placed 4th at 189, and junior Joe Brown took 6th at 215.
Junior Wyatt Gastrock took 5th at 215, sophomore Ezra Lawton took 5th at 126, and freshman Jacob Dean placed 8th at 145.
The Hornets are back in action at Williamson on Tuesday, January 11.