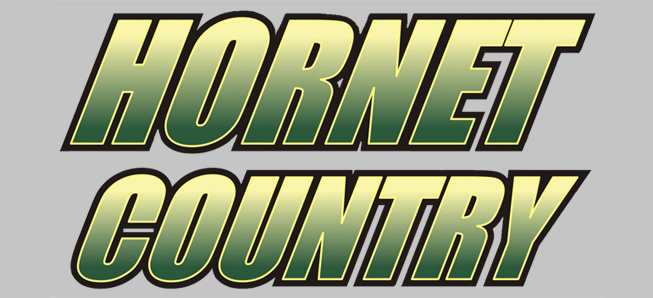 Hornets fall to Montoursville
By: Ed Weaver | NTL Sports | April 12, 2022
The Wellsboro Boys Tennis team had a 4-game win streak snapped in a 5-0 loss to Montoursville on Monday, April 11.
Singles Results
Jared Matlack def. Liam Manning 6-0, 6-1
Tyler Gilbert def. Joseph Doty 6-3, 6-2
DJ Alexander def. Drew Manning 6-3, 6-0
Doubles Results
Greyson Simms/Domanick Young def. Aiden Gehman/Hayne Webster 6-1, 6-2
Ionut Reynolds/Kaleb Watts def. Isaac Macias/Connor Pierce 6-0, 6-1
The loss drops the Hornets to 4-3 (3-0 NTL). The team is back in action this afternoon for a non-league match with South Williamsport.