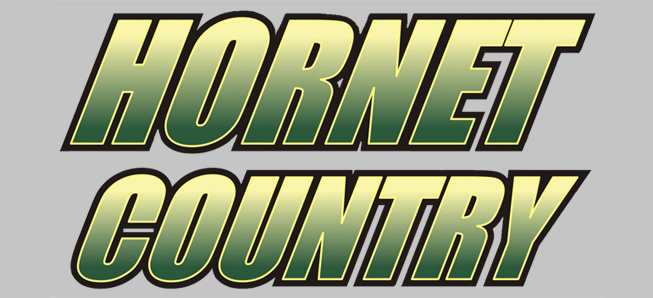 Hornets fall to Jersey Shore, 34-24
By: Ed Weaver | NTL Sports | February 2, 2022
The Wellsboro Varsity Wrestling team dropped a 34-24 non-league match to Jersey Shore on Tuesday, February 1.
Both teams were tied at 6-all after the 1st two matches after the Bulldogs and freshman Alec Magli traded forfeits. A forfeit win for freshman Aiden Carson put the Hornets ahead 12-6, but the Bulldogs then took 6 of the remaining 8 matches on the evening to edge out the Hornets.
Freshman Jacob Dean (145) and senior Justice Harlan (285) scored Wellsboro's two remaining wins in the dual, Dean's coming via forfeit and Harlan's coming via pin fall in 1:05 against Travis Rockwell.
Jersey Shore beat Wellsboro 48-0 in the junior high match.
The loss drops the Hornets' record to 3-9 (2-6 NTL). The team is back in action for Senior Night tomorrow, February 3, against Port Allegany.