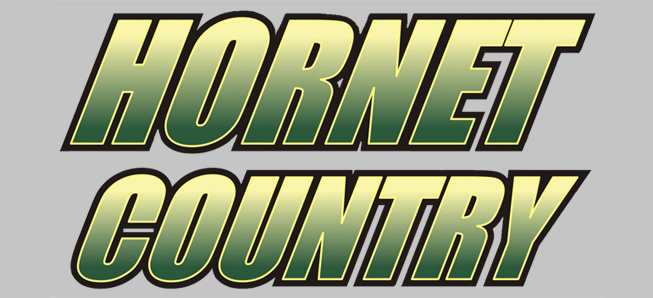 Hornets edge Galeton, 3-2
By: Ed Weaver | NTL Sports | April 15, 2022
The Wellsboro Boys Tennis team edged Galeton 3-2 at Packer Park to end a two-match losing streak on Thursday, April 14.
"It was a really great win for the team," head coach Andy Borzok said. "We were down three starters tonight, but everyone played well and we got a fantastic win from first year players Owen Stevens and Isaac Macias at 2nd doubles."
Singles Results
Joseph Doty def. Reilly Streich 6-3, 6-4
Micah Batson def. Liam Manning 6-2, 6-4
Braiden Cimino def. Connor Pierce 6-1, 6-4
Doubles Results
Drew Manning/Aiden Gehman def. John Martin/Matthew Smith 6-2, 6-4
Isaac Macias/Owen Stevens def. Jeremiah Lubera/Elijah Kiselyk 6-2, 6-0
The win improves the Hornets' record to 5-4 (3-0 NTL). The team will be back in action at Cowanesque Valley on Wednesday, April 20.