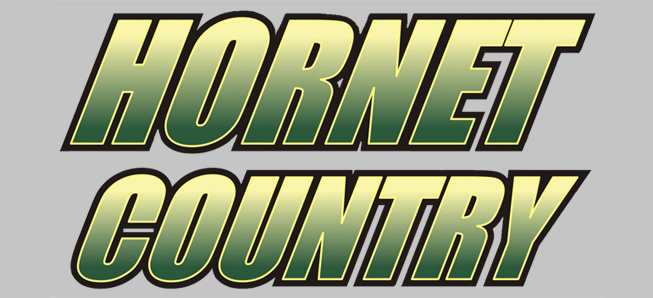 Hornets cruise past NEB for 11th win
By: Ed Weaver | NTL Sports | January 26, 2022
The Wellsboro Varsity Boys Basketball team cruised to their 11th win of the season by defeating Northeast Bradford 63-37 on Tuesday, January 25.
Four Hornets scored in double figures on the evening as the Hornets held NEB to 18 first half points and 19 in the second half.
"Good team win. Our balance offense attack is really helping us," head coach Steve Adams said. "To have 4 guys in double figures and another with 8 speaks to the unselfishness of our team."
Junior Peyton McClure led Wellsboro on the night, hitting five three-point shots for a game-high 15 points. Senior Darryn Callahan finished with 12, and junior Conner Adams and senior Liam Manning both had 11 points. Sophomore Hayes Campbell added 8 points, junior Cameron Brought had 7, and senior Drew Manning pitched in with a point. Campbell added 7 rebounds, Adams made a career-high 9 assists, and Callahan and Liam Manning grabbed 6 rebounds each.
Wellsboro swept the evening by starting out with a 44-37 win in the JV game. Sophomore Ian Hoose and led the way with 17 points and sophomore Carter Knowlton added 15.
The Hornets are now 11-2 on the year and improve to 9-1 in the NTL Large School Division standings. The team is back in action at Wyalusing on Thursday, January 27.