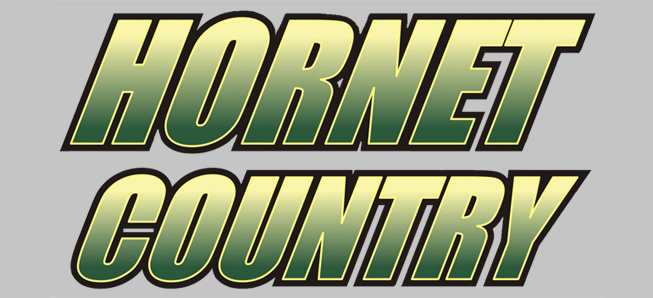 Canton rallies in 5th to top Wellsboro, 16-11
By: Ed Weaver | NTL Sports | April 25, 2022
The Wellsboro Varsity Softball team made up an earlier season postponed game with Canton on Saturday, April 23.
Wellsboro took an early 3-0 lead in the top of the 1st, but Canton battled back in the bottom half of the inning with 5 runs to take their 1st lead of the afternoon. Both teams scored once in the 2nd, Wellsboro scored twice in the 3rd, with Canton plating 3 runs, and then the Lady Hornets went on a 4-0 run in the top of the 4th and 5th innings to retake the lead at 10-9. However, the Lady Warriors played 6 runs in the bottom of the 5th to go ahead by 5 runs to retake the lead at 15-10.
Both teams scored a run each in the 6th. Neither scored in the 7th.
Wellsboro mustered 13 hits on the day, led by junior Rylie Boyce, who went 2-for-3 and scored 2 runs. Junior Madaline Bordas and freshman Paige Logsdon were both 2-for-4 with runs scored, senior Emma Coolidge and junior Molly Ingerick with both 2-for-3 and scored twice, and senior Abbye Cavanaugh and freshman Alexandra Urena added solo hits. Boyce and Logsdon both saw time on the mound. Boyce threw 2 & 1/3 innings, allowing 9 runs (6 earned) on 8 hits with 2 walks and 3 strikeouts. Logsdon threw 2 & 2/3 innings, allowing 7 runs (5 earned) on 8 hits with 4 walks and a strikeout.
The loss drops the Lady Hornets to 3-8 (1-6 NTL Large School Division). The team is back in action this afternoon at home against Cowanesque Valley.