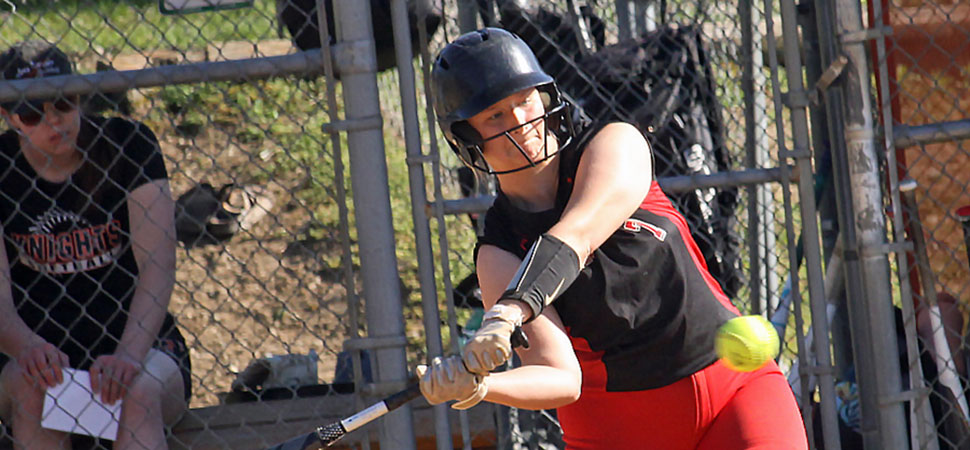 Big 4th inning leads Canton past Towanda
By: Chris Manning | NTL Sports | May 12, 2022 | Photo courtesy Chris Manning
Canton scored seven in the fourth inning en route to a 10-0 win over Towanda during NTL softball action.
Sara Saar (2-for-4) had a triple with three runs scored, as Mae Kinner (1-for-4) hit a home run to go with two runs scored, and 3-RBI.
Emmi Ward (1-for-4), Taryn Acla (1-for-4), Molly Ward (1-for-4), Madison Hulbert (1-for-4), and Alexis Baldwin (1-for-4) all had hits. Emmi Ward, Acla, Wesneski, Molly Ward, and Hulbert all scored, with Hulbert, Molly Ward, and Acla each getting an RBI.
Wesneski scored the shutout, striking out four while allowing no walks, and just six hits.