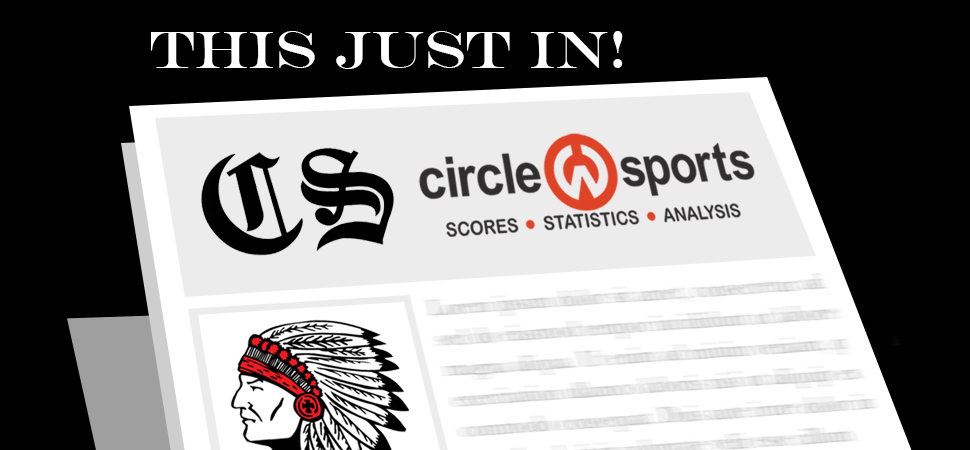 Big 3rd quarter leads Warriors past Sayre
By: Chris Manning | NTL Sports | February 4, 2022
Canton hit nine threes as they used a 31-point third quarter to roll past Sayre during NTL boys' basketball action.
Isaiah Niemczyk had 24 points to lead the Warriors, as Cooper Kitchen netted 21, including five 3-balls. Caiden Williams added 12, Weston Bellows scored seven, with Aiden Palmer, Gavin Morse, and Kyle Kapichok getting two points each.
Before the game Williams and Niemczyk were honored with game balls marking their 500th career rebounds.