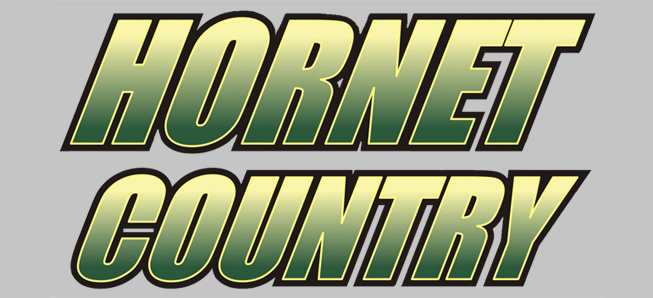 Big 2nd inning leads Hornets to 16-1 win over NEB
By: Ed Weaver | NTL Sports | April 12, 2022
An 8-run 2nd inning led the Wellsboro Varsity Baseball team to a 16-1 win over Northeast Bradford on Monday, April 11.
"This was a solid team effort," head coach Steve Adams said. "We cashed in when we had opportunities."
After trailing 1-0 after the top of the 1st the Hornets plated 3 runs in the bottom half of the inning to take the lead. After that they never looked back as they scored 8 more runs in the 2nd inning. They also scored once in the 3rd and added 4 more in the 4th to end the game early.
Junior Cameron Brought had a perfect 3-for-3 day at the plate with a double and 4 RBIs. Senior Isaac Keane and sophomore Caden Smith were both 2-for-3. Keane had 2 RBIs and Smith finished with 4 RBIs. Junior Conner Adams was 2-for-4 with a double and 2 RBIs, and junior Blake Hamblin, senior Brody Morral, junior Sam Rudy, and senior Dylan Abernathy all added hits. Rudy's hit was a triple, he also drove in a run. Morral also added 2 RBIs.
Hamblin pitched a complete game for Wellsboro, allowing just the one run on 3 hits with a walk and 6 strikeouts.
The win improves the Hornets' record to 4-1 (4-1 NTL Large School Division). The team is back in action at Towanda later this afternoon.