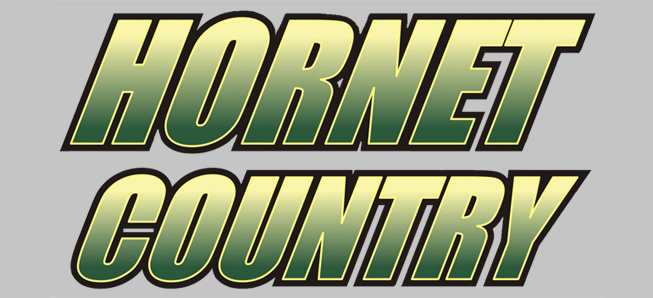 Williamson sweeps Lady Hornets
By: Ed Weaver | NTL Sports | September 15, 2021
The Williamson Volleyball team swept Wellsboro at Wellsboro on Tuesday, September 14.
The Lady Warriors won 25-18, 25-22, and 25-10 to hand the Lady Hornets their second loss of the season. Wellsboro did win the JV game 2-1 (25-16, 21-25, 15-6) to start out the evening.
Senior Emma Owlett had 9 kills, 4 assists, and 4 points, senior Brianna Smith had 7 digs, 6 points and an ace, junior Madaline Bordas made 7 assists, junior Emily Starkweather had 3 kills, 6 points, 2 blocks and 4 digs, and sophomore Meredith Brownlee recorded 3 kills and 4 digs. Freshman Paige Logsdon also added 4 blocks.
Wellsboro is back in action tonight in a non-league contest at Loyalsock.