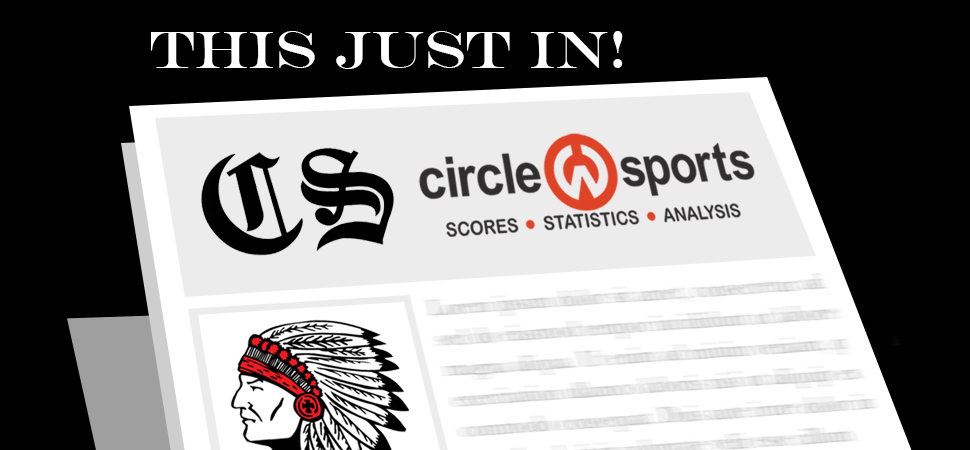 Williams' career night leads Canton past CV
By: Chris Manning | NTL Sports | February 10, 2021
Canton jumped out to an 18-4 first quarter lead en route to a 53-15 win over CV in NTL girls' basketball action Tuesday.
The victory breaks a 4-game losing streak for Canton.
Aislyn Williams led Canton with 21 points, three assists and four steals as Emmie Tymeson had 14 points and three steals.
Courteney Weiskopff notched six points to go with six assists, five steals and six boards as Carolyn Thoren added six points.
Reagan Kelley finished with five points, five boards, four assists, and two steals, while Alexis Baldwin netted one point.
Canton is at Troy on Saturday with a noon start.