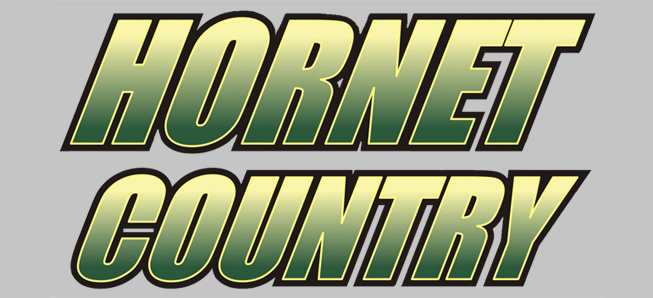 Wellsboro girls drop 2nd straight game
By: Ed Weaver | NTL Sports | September 28, 2021
The Wellsboro Varsity Girls Soccer team suffered a 2-0 loss to Athens in NTL action on Monday, September 27.
Athens completes the season sweep of Wellsboro as they previously defeated them 1-0 five days ago.
The Lady Wildcats scored both of their goals in the first half. The first one came with 32:02 remaining by Ally Thoman while the second one occurred with just over six minutes remaining by Hannah Walker.
Athens out shot Wellsboro 13-4 and also had a 5-1 advantage in corner kicks. Senior Lilly Abadi recorded 11 saves on the night.
In the JV game Wellsboro edged the Lady Wildcats 1-0 behind a goal from freshman Annie Gehman.
The loss drops the Lady Hornets' record to 2-6 (2-4 NTL). The team is back in action on Thursday, September 30 against Troy.