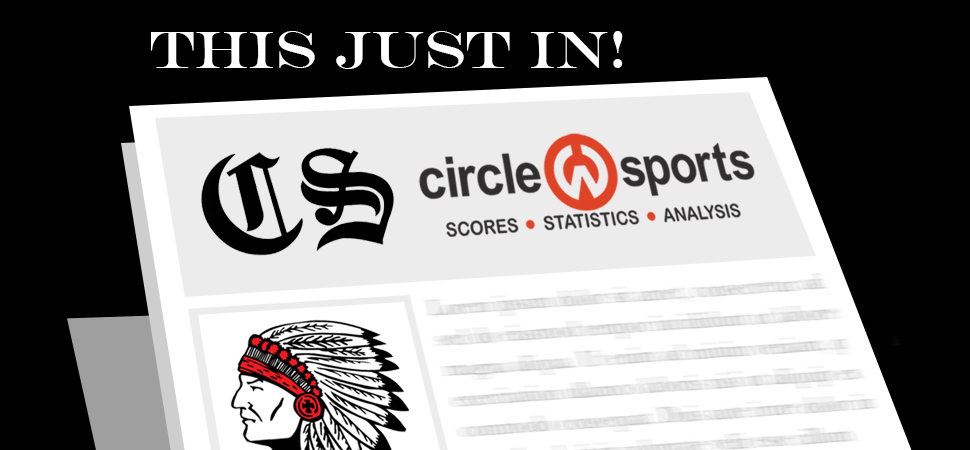 Warriors take 7th, 8th and NTL Coaches Invite
By: Chris Manning | NTL Sports | October 17, 2021
Canton competed at the NTL Coaches' Invitational with the girls taking eighth, and the boys finishing seventh.
For the girls, who had 176 points, Emmie Tymeson (24:56.4) was 24th to lead the way, while Kali Wesneski (25:19.3) came in 28th. Laci Niemczyk (26:36.5) was 34th, Jazmyn Hickok (27:24.6) took 44th, and Marissa Hess (32:25.3) took 62nd.
The boys scored 183 points, led by Michael Skipper's 17th place finish in 19:24.3. Isaiah Niemczyk (20:45.6) was 32nd, Brayden Vroman (22:06.4) came in 47th, Josh Hess (23:53.6) was 61st, and Will Gowin (24:38) took 68th.