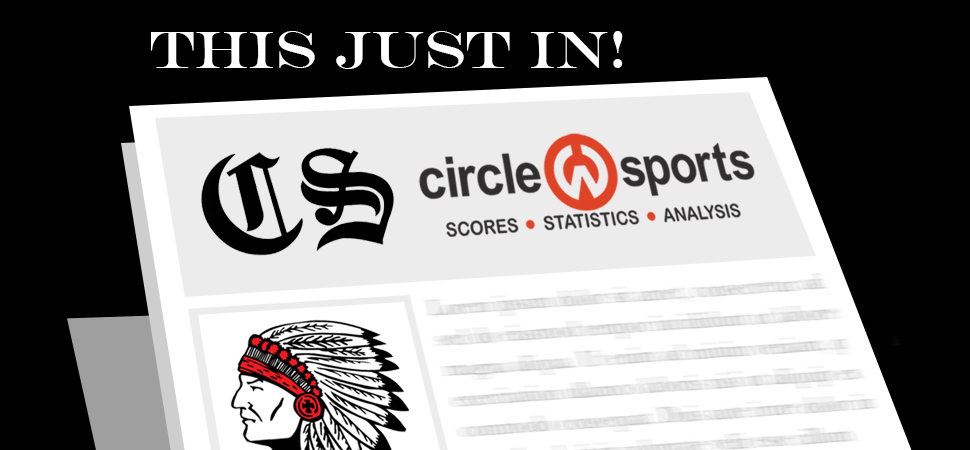 Warriors suffer last-second loss to East Juniata in D4 Playoffs
By: Chris Manning | NTL Sports | March 4, 2021
An East Juniata lay-up with two seconds left broke Canton's heart, as the Warriors fell 52-51 in the District IV, Class AA quarterfinals Wednesday.
Canton was down 23-18 at the half, but used a 22-11 third quarter, powered by 11 points from Weston Bellows, to take a 40-34 lead into the final frame.
In the fourth East Juniata out scored them 18-11 to get the win.
Cooper Kitchen led Canton with 16 points, while Bellows' 11 were second on the team. Isaiah Niemczyk netted nine, Caiden Williams scored eight, Cameron Bellows had four and Tyler Jannone chipped in with three.
Canton finishes the season 10-10.